Are you expecting a child or has a baby been born in your circle? I'm sharing with you my selection of gift ideas to put on the birth list or to give to a baby.
We don't always know what parents want or what babies need, especially if we haven't received a birth list. But with these birth gift ideas, you'll hit the nail on the head and please the young parents too!
Among these ideas, there are personalised gifts, classic or original,
from French and Scandinavian brands, from designers found on Etsy. Beautiful, timeless, useful and practical gifts.

Among these birth gifts, there are many of my favourite brands such as aden + anais, for its maxi nappies that I presented here, Oli & Carol for its design teething toys, the Le voyage d'Olga collection from Moulin Roty, discovered at the Maison & Objet fair.
Not forgetting the lovely Danish brands Cam Cam Copenhagen and Liewood. Cam Cam's hot air balloon mobile reminds me of the one I made for Noah's baby room. You can find the hot air balloon mobile tutorial here
.
The products are environmentally friendly, made from organic materials, I'm a fan of the cotton muslin and cotton gauze.
I really like the neutral colours like grey, ochre, beige, mint green or forest green, which are suitable for both baby girls and baby boys. These baby products can be used several times as they are mixed.

Clothing & accessories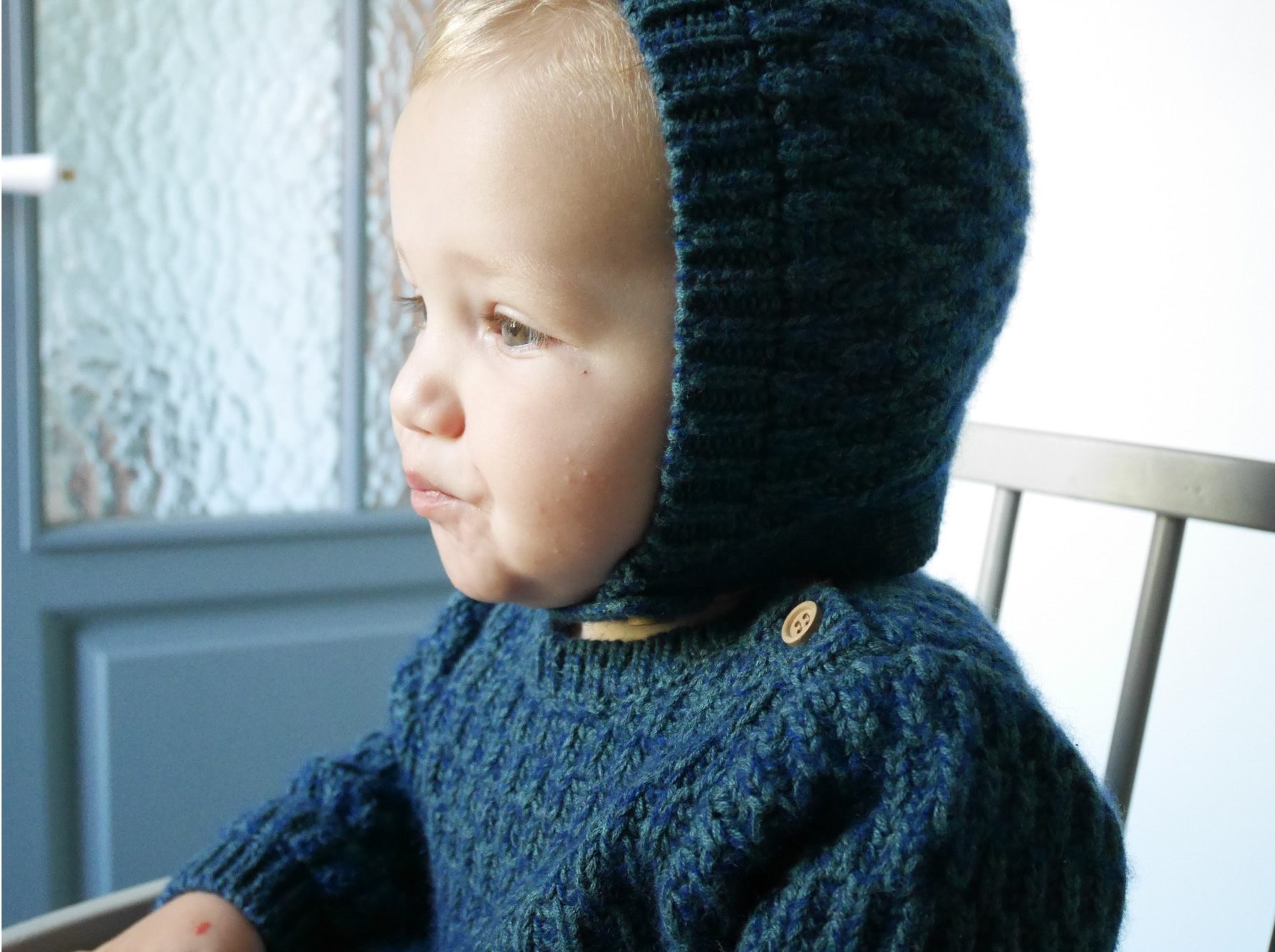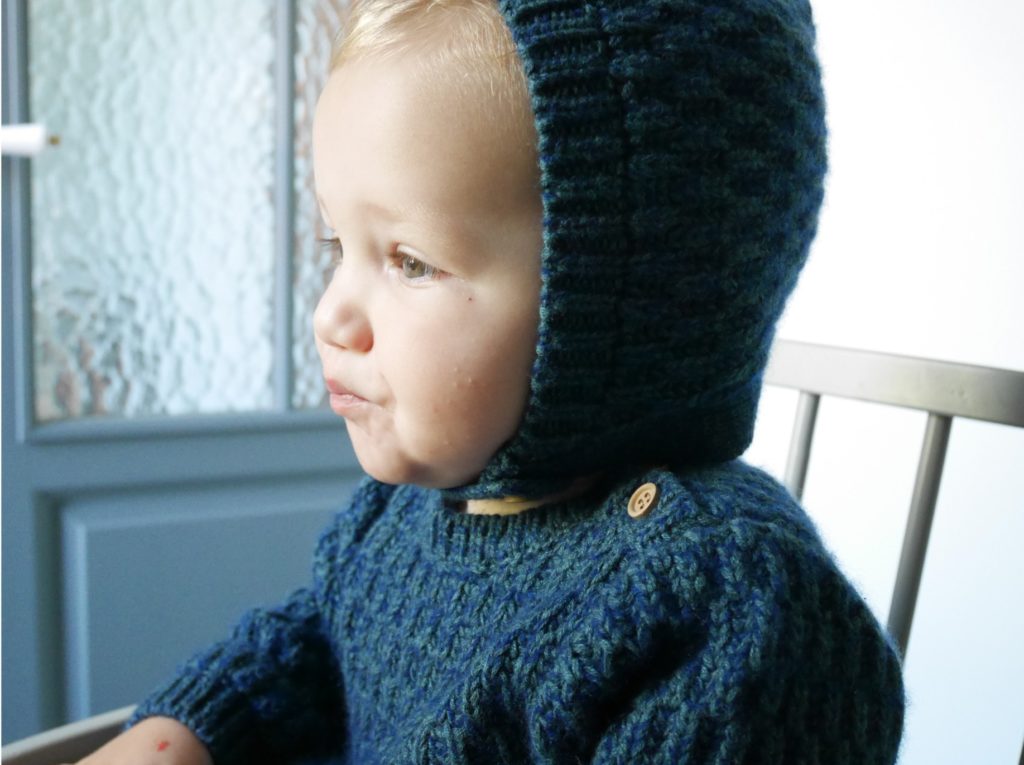 Merino Cashmere Cotton Beanie – La petite Collection 29€
Fine Wool Beanie – FUB 28€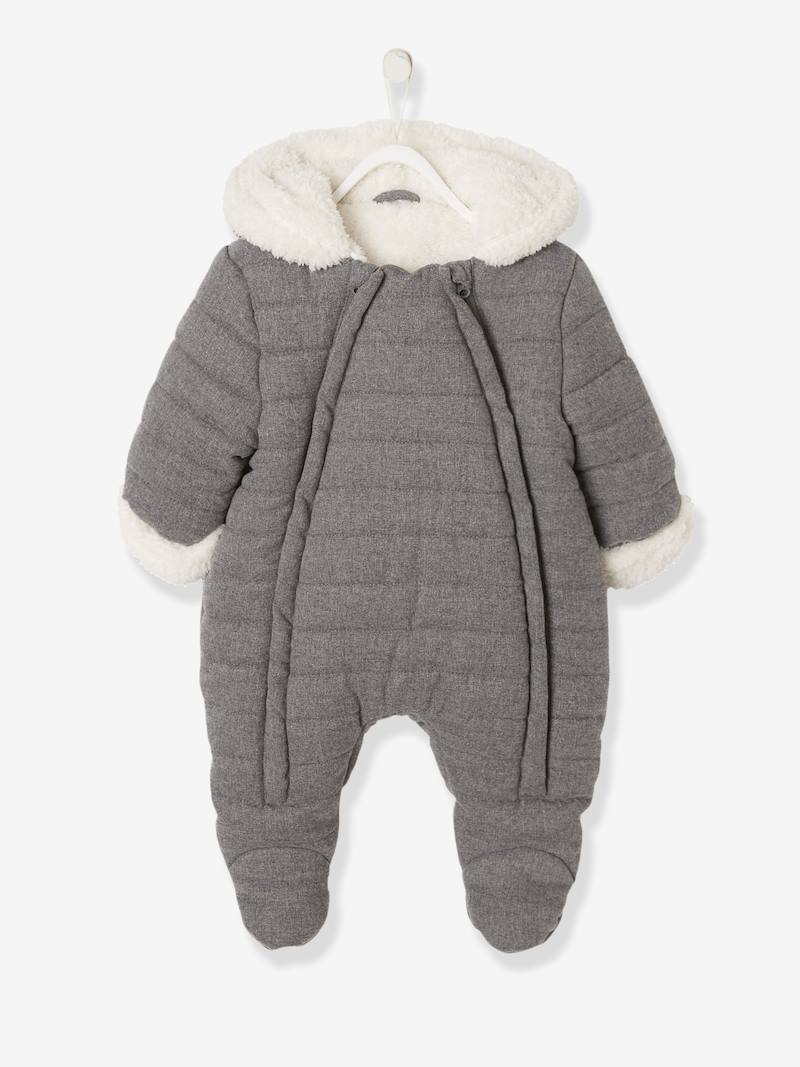 Combi-pilot baby double total opening Vertbaudet 39,99€
Knit and wool newborn set – Petit Bateau 69,90€
Combination 2 pieces – Petit Bateau 35,90€
Velvet jumpsuit – Petit Bateau 35,90€
Mattresses and mats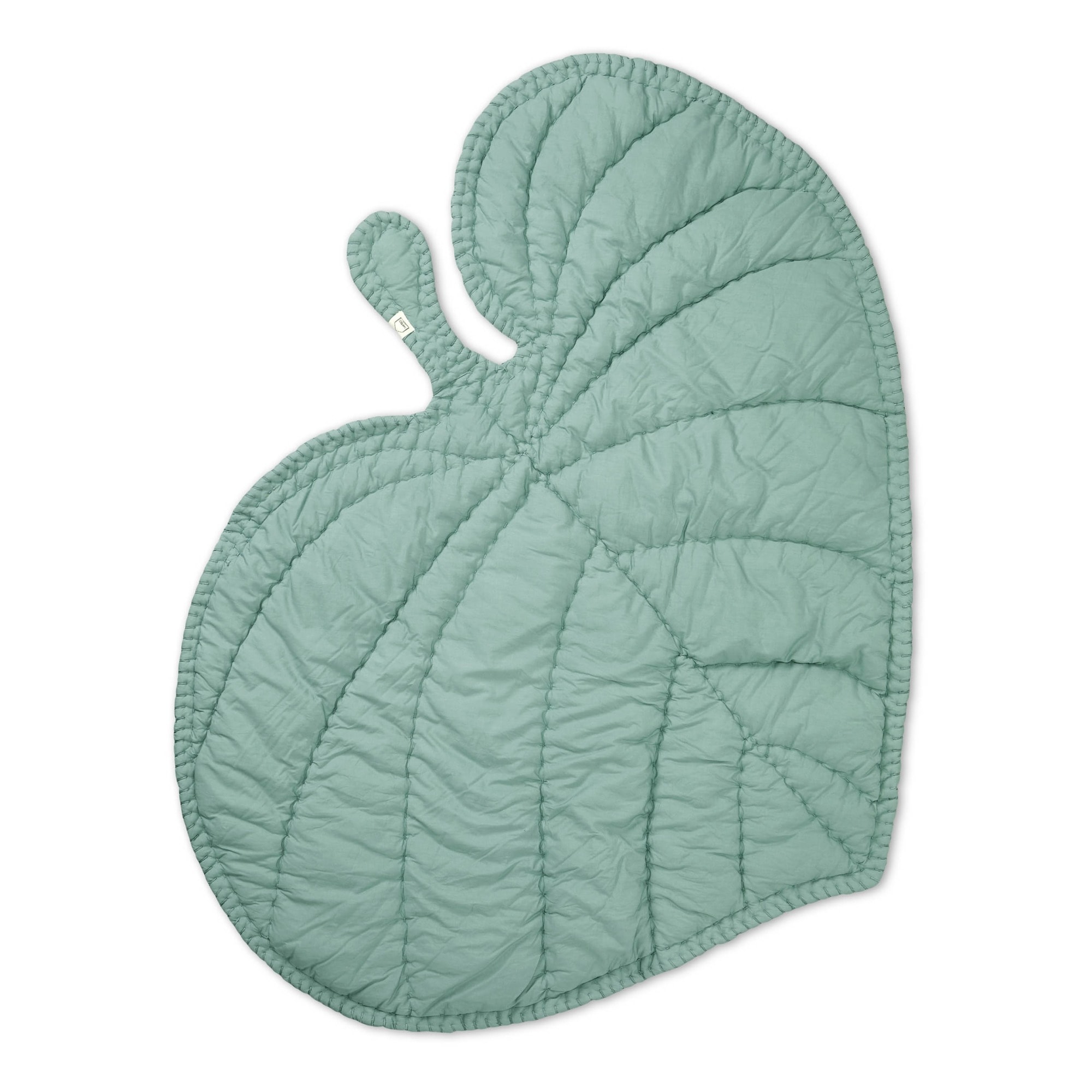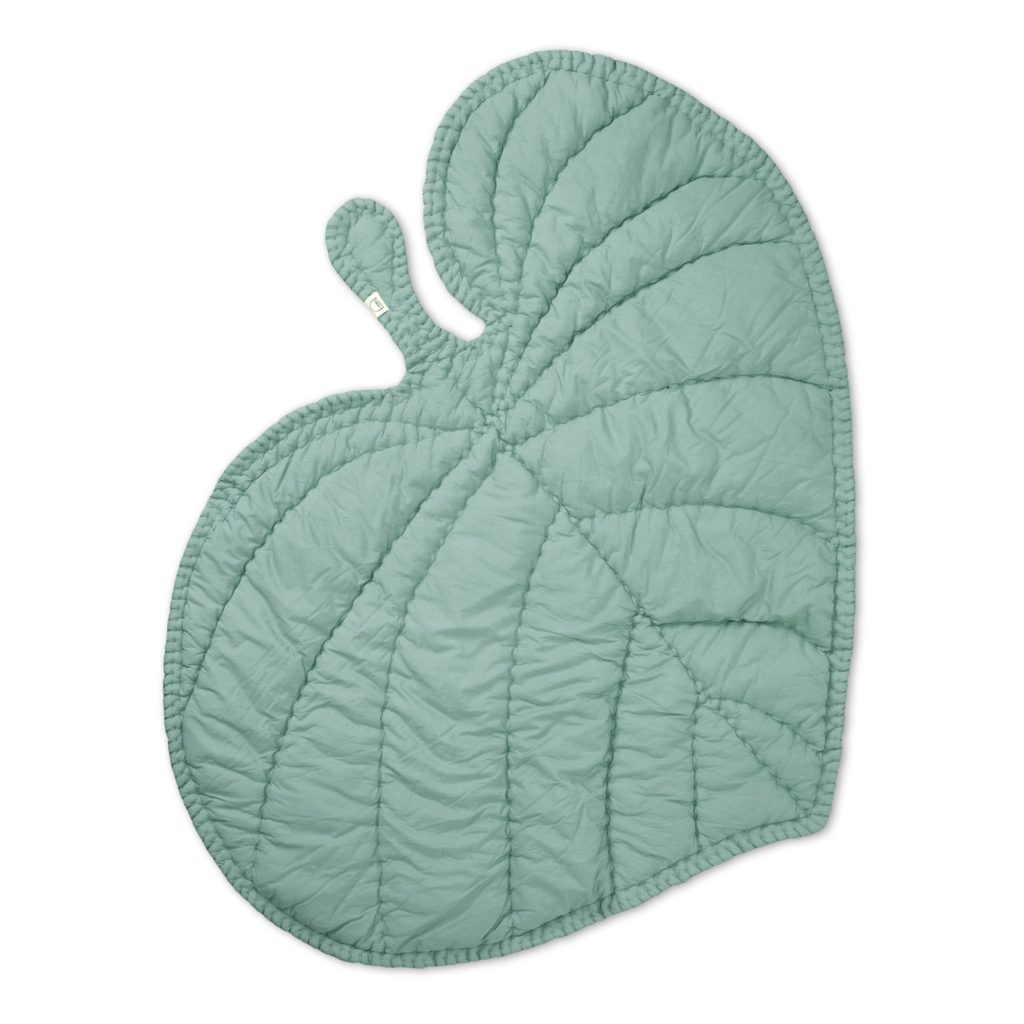 Orrganic cotton playmat Feuille – Nofred 99€
Linen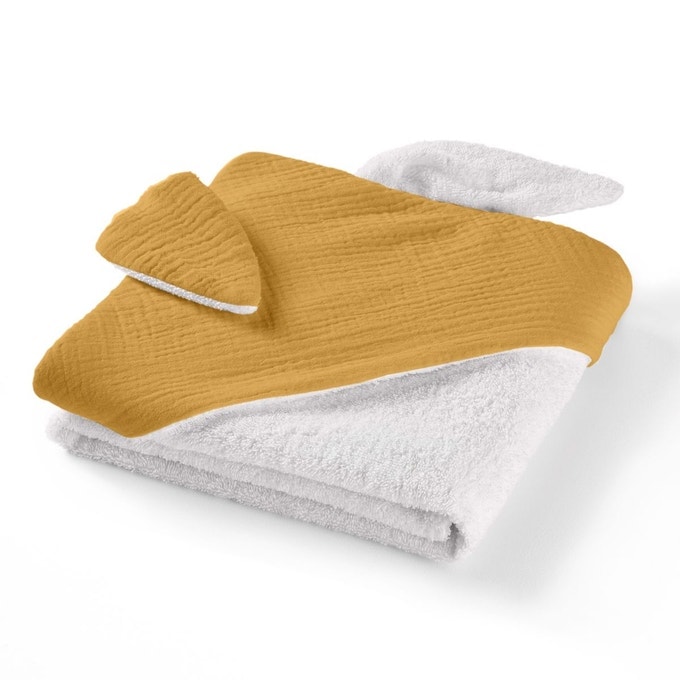 Cotton gauze baby bath cape – Kumla 24,99€
Organic cotton bath towel – Liewood 27€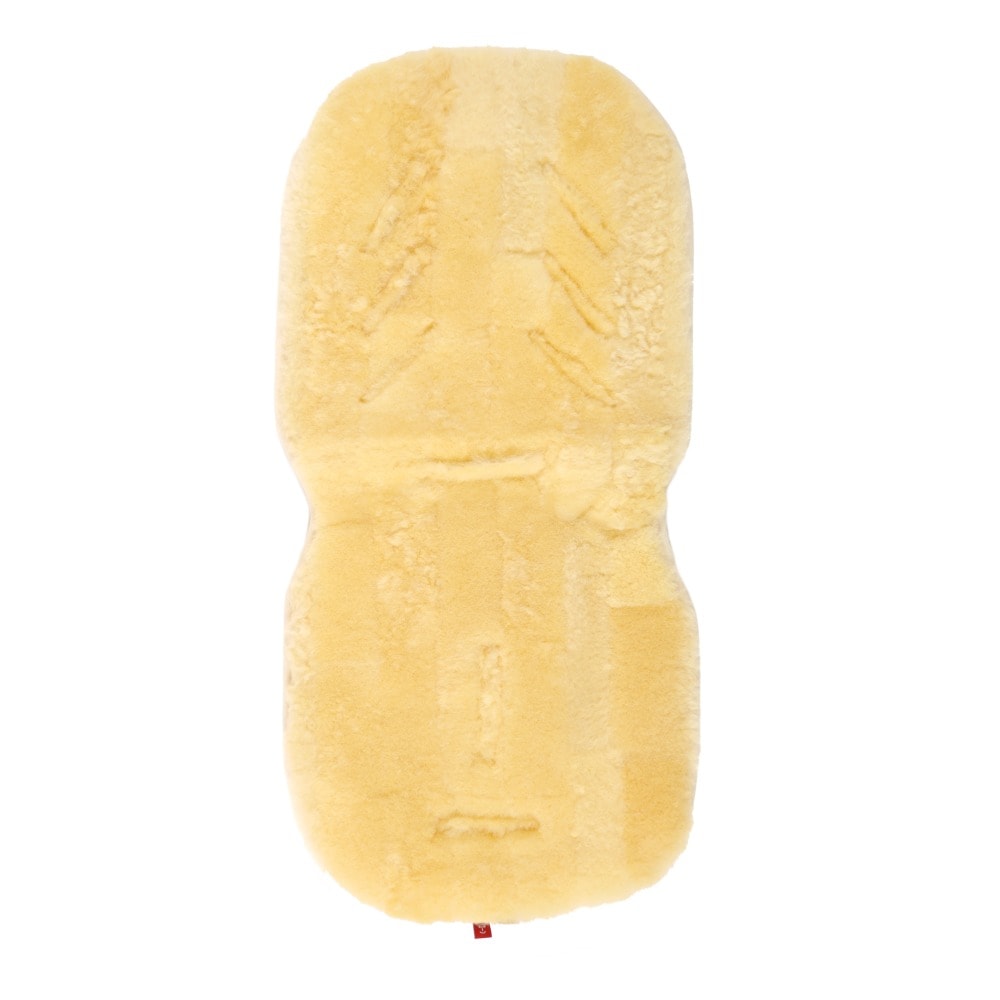 Comfort cushion in natural lambskin standard pram – Kaiser 59€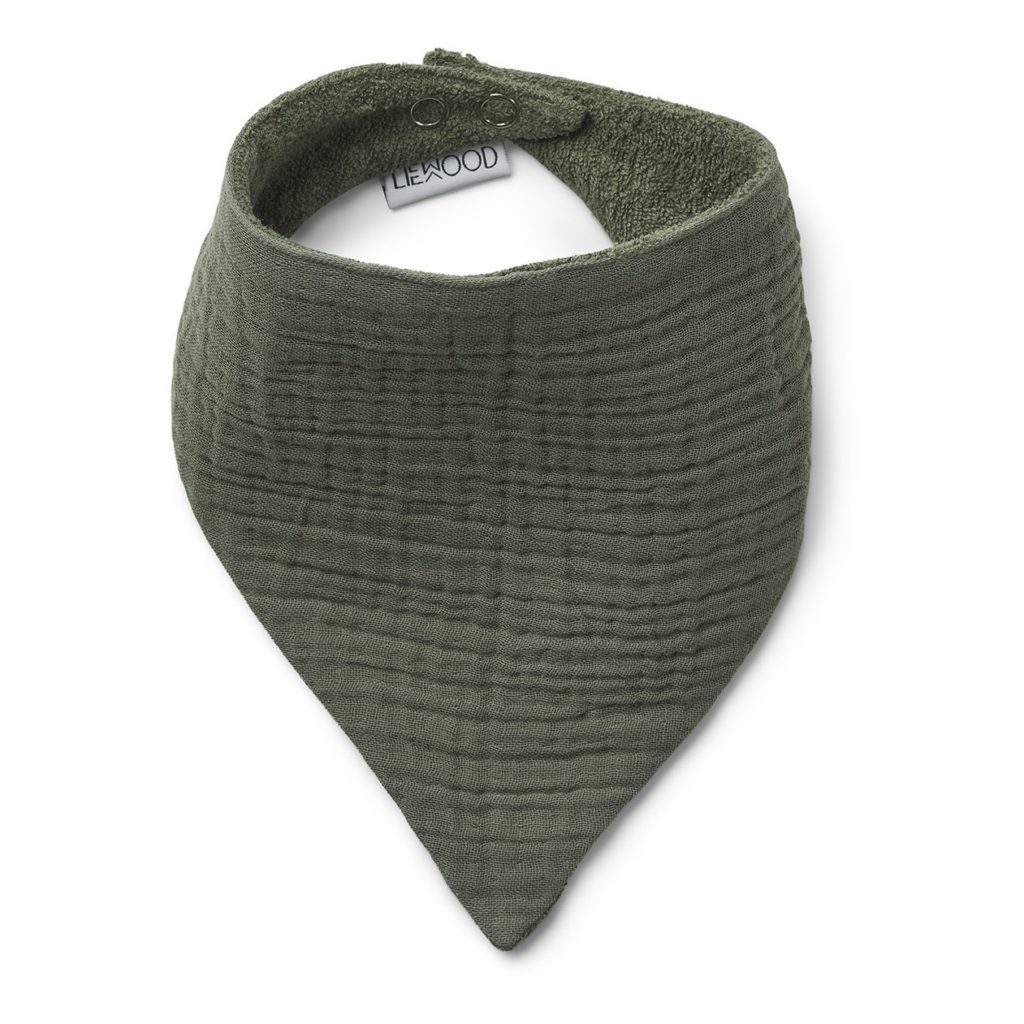 2 bibs bandana in organic cotton – Liewood 17€
Bavoir bandana in cotton muslin – Aden + anais 9€
Sleeping bags and blankets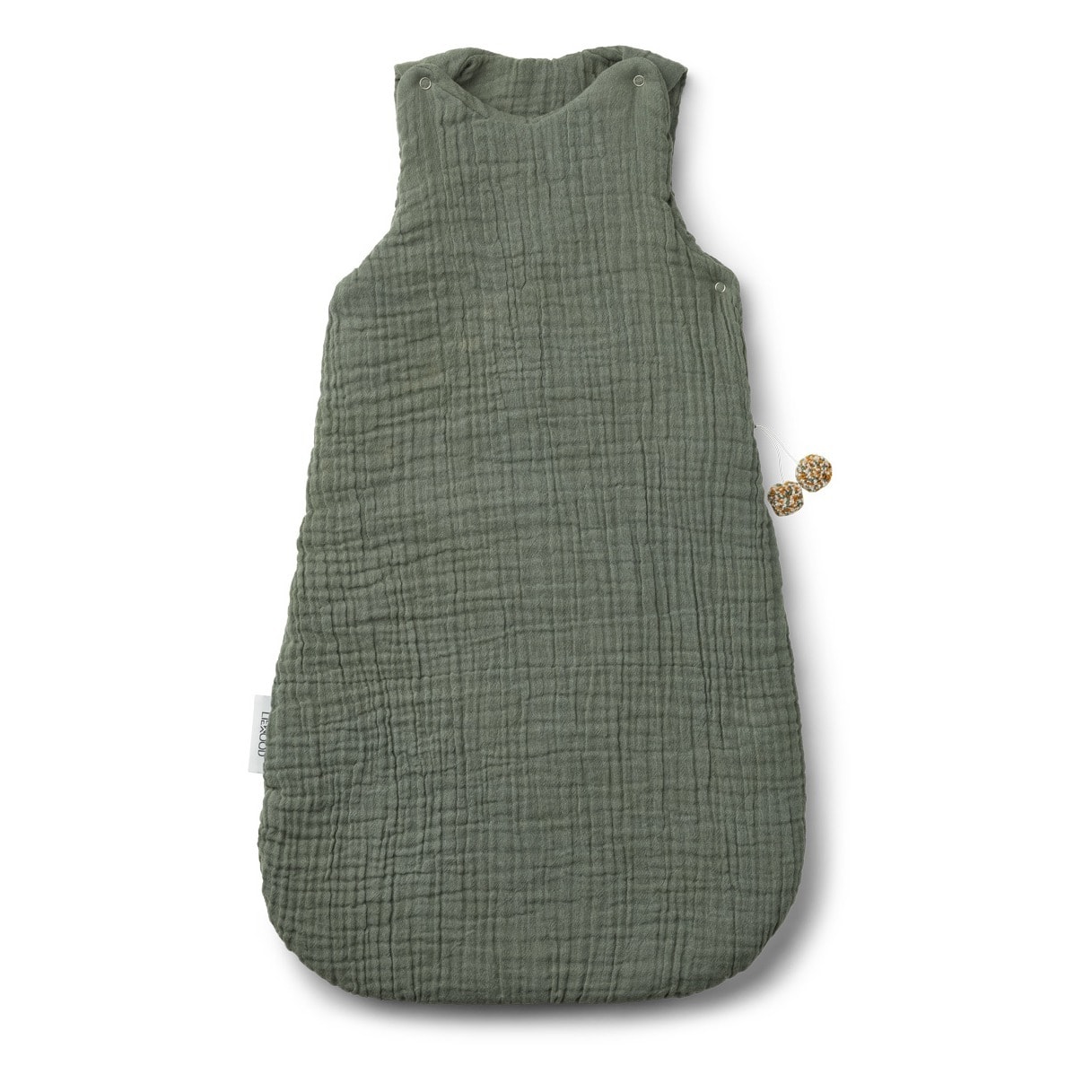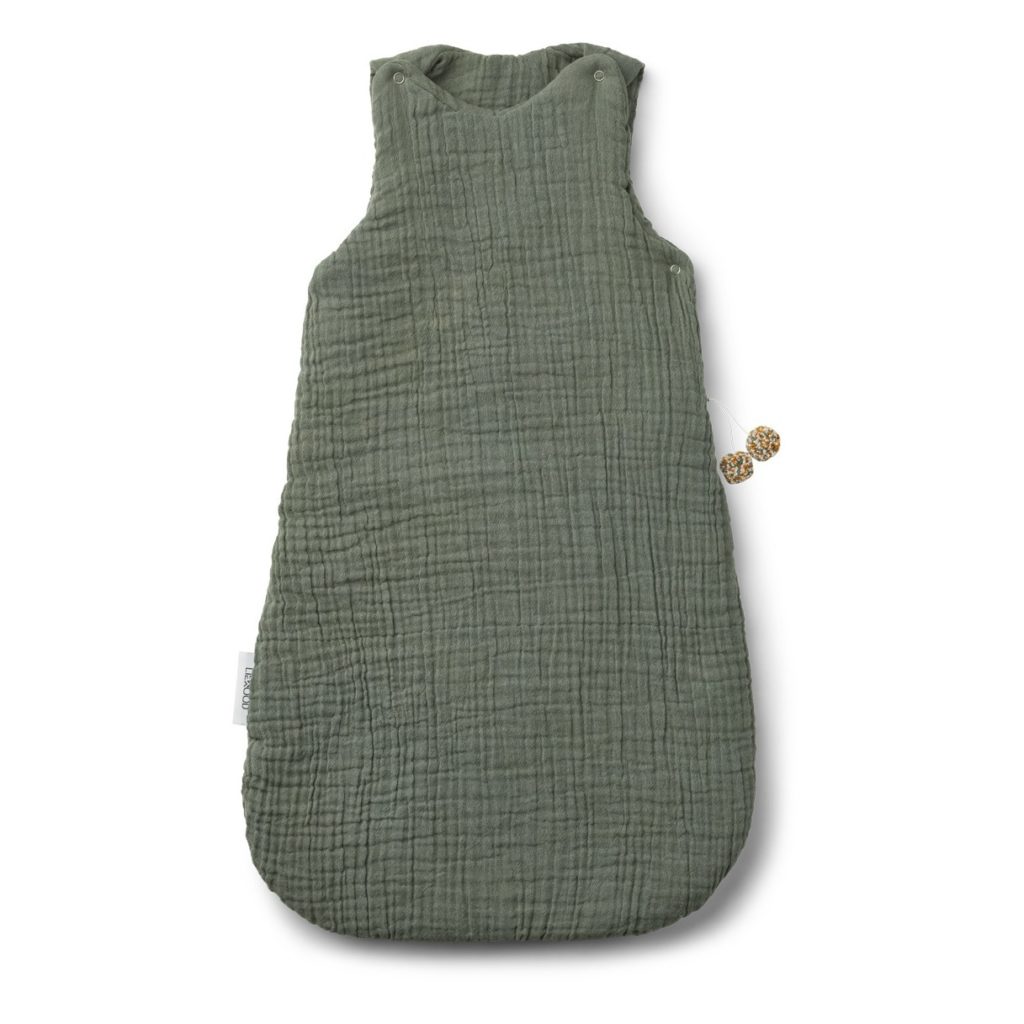 Sleeping bag in organic cotton – Liewood 65€
Sleeping bag – Rose inApril 69€
Sleeping bag in organic cotton – Petit Bateau 55€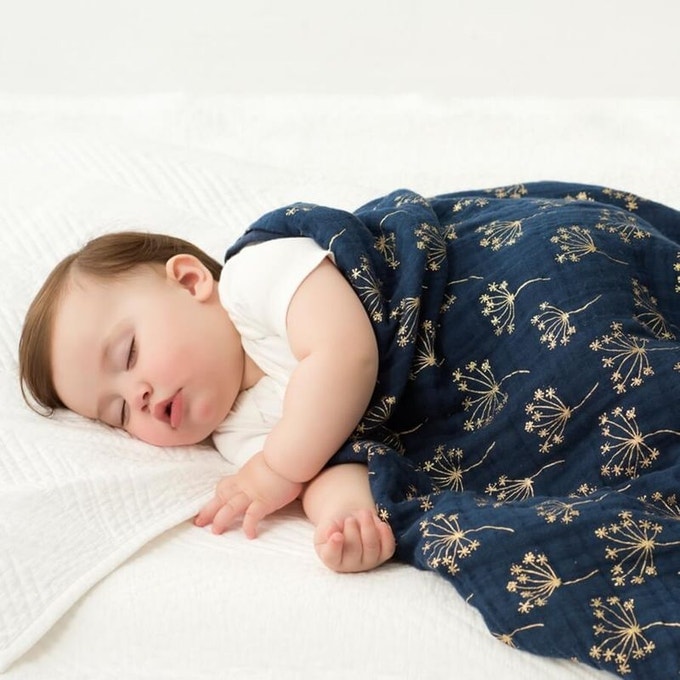 Sleeping bag in muslin cotton aden + anais
Cotton muslin blanket – Aden + anais 73€
Teething rings and teatclips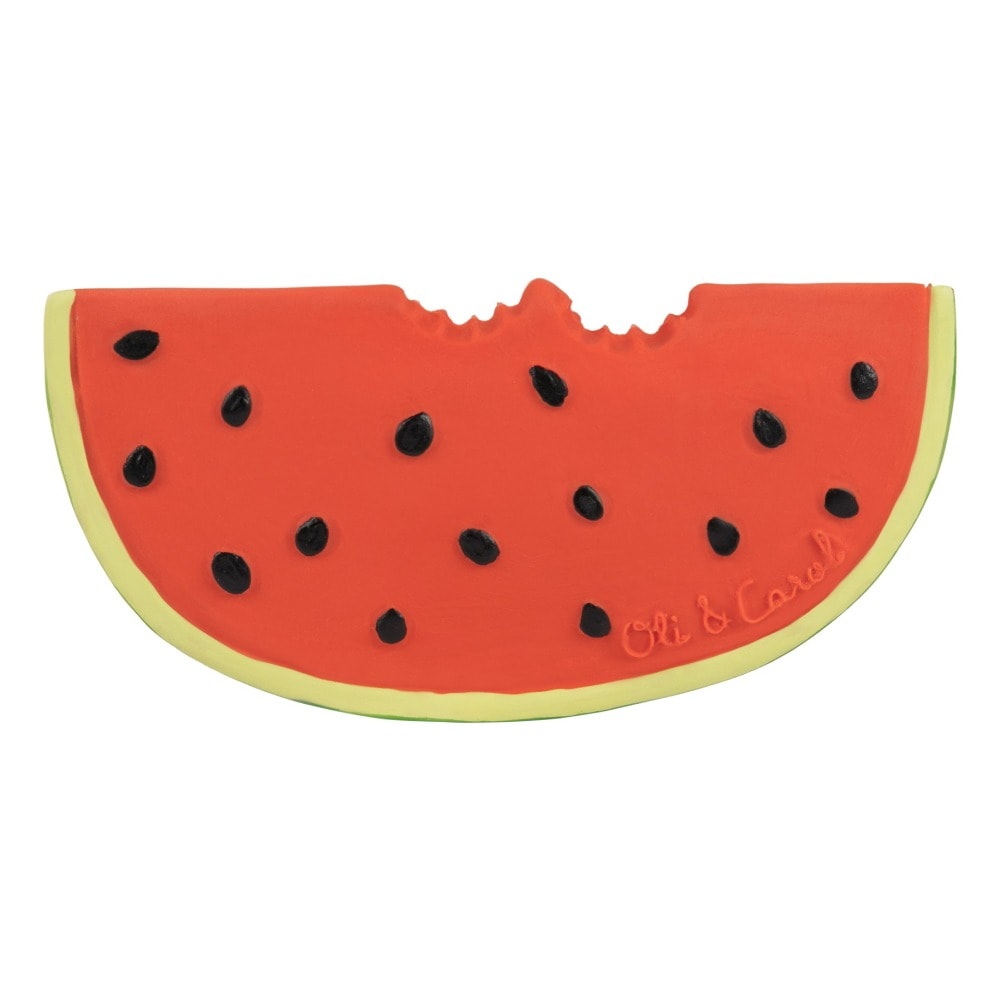 Watermelon teething ring in rubber latex – Oli & Carol 17€
Dino teething ring – Liewood 9€
Pieuper teething ring in natural rubber – 17€
Wooden teething ring & pea comforter in organic cotton – Liewood 17€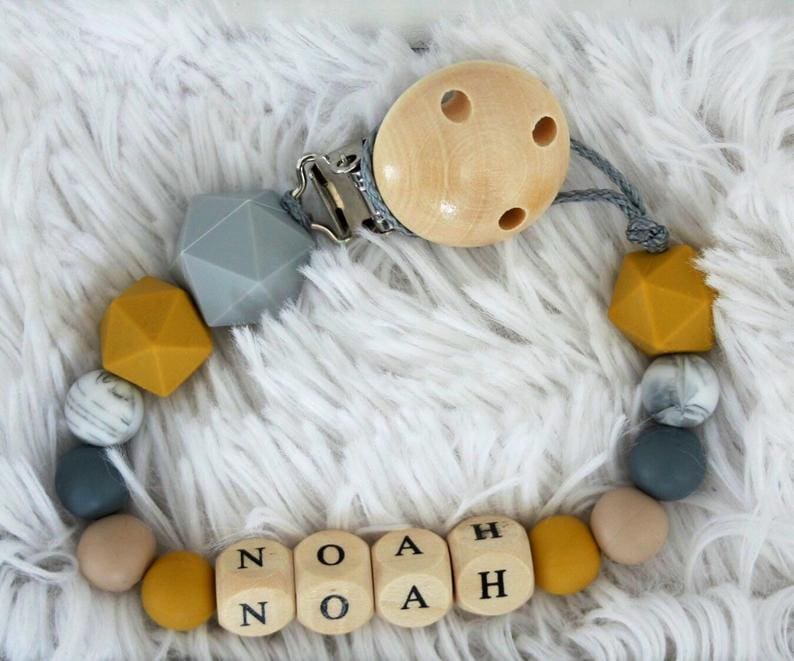 Silicone dummy clip – 13,90€
Cam Cam organic cotton dummy clip – 13€

Other accessories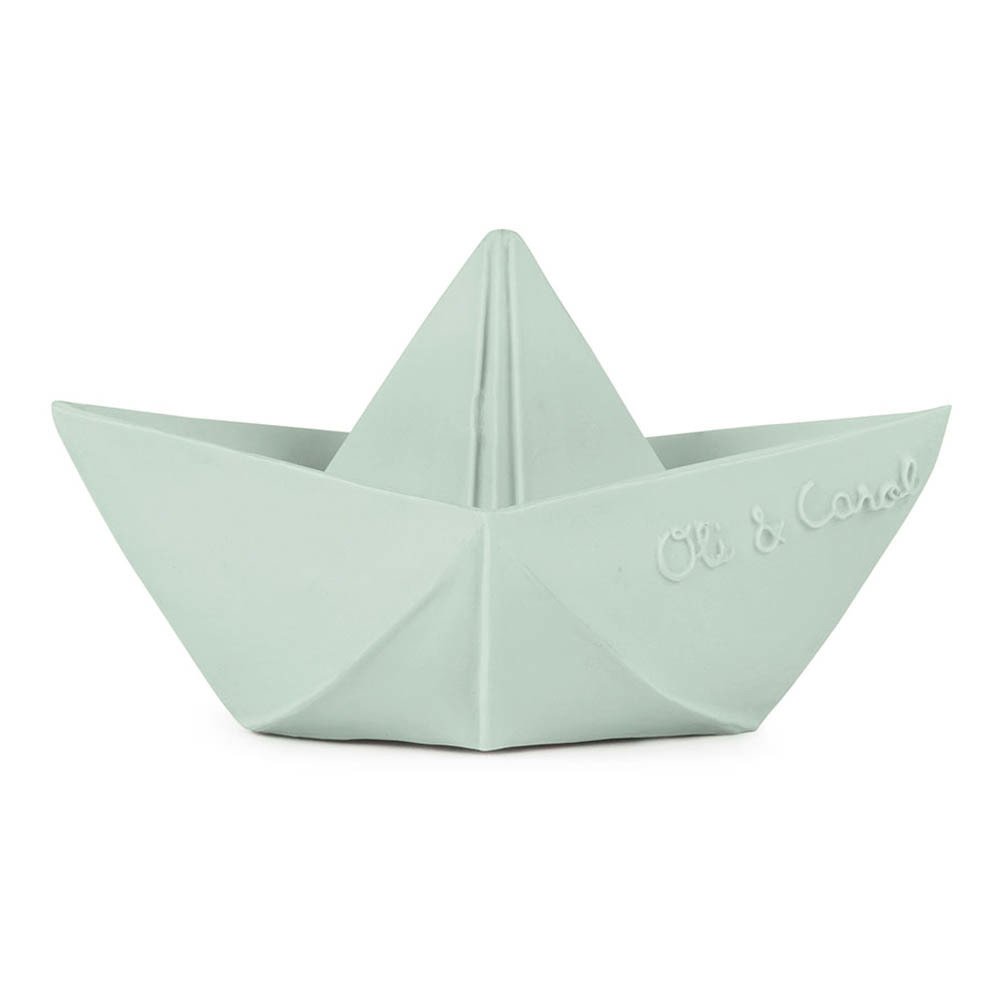 Bath boat – Oli & Carol 16€
Bath duck – Oli & Carol 11€

The meal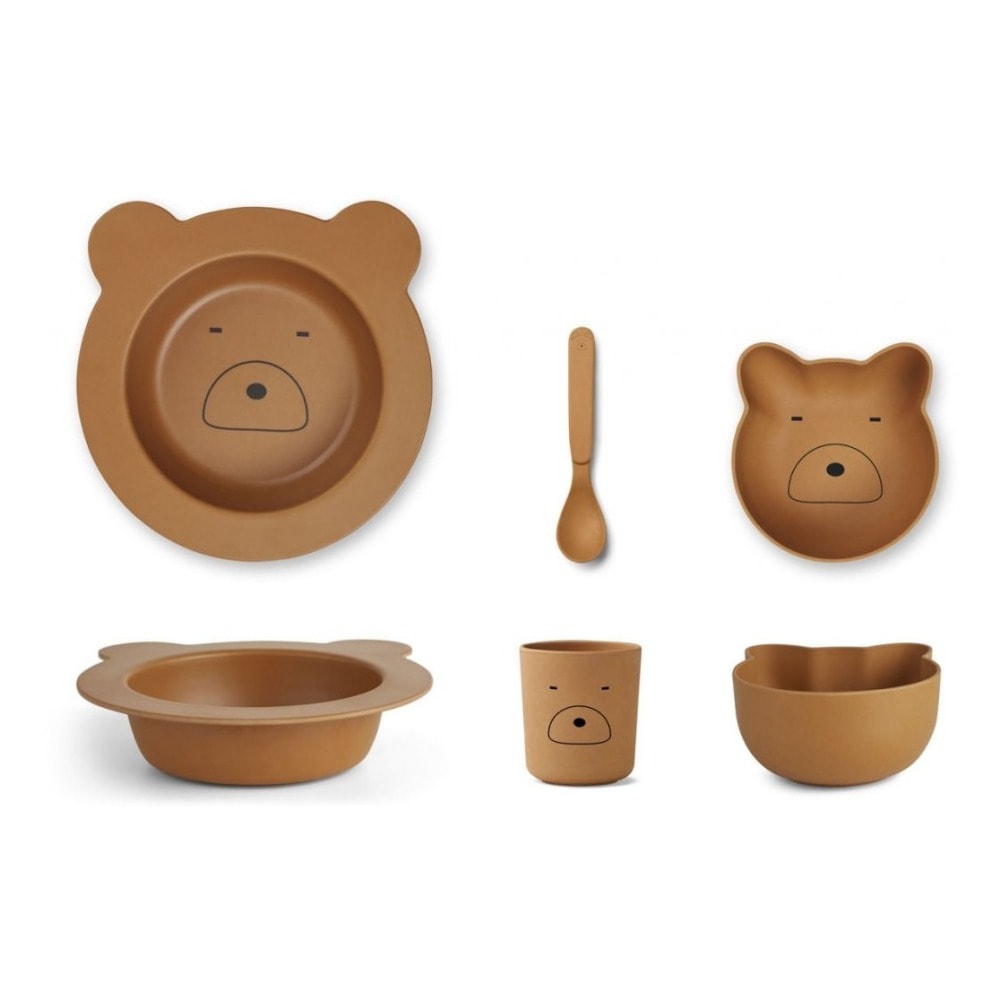 bamboo dish set – Liewood 24€
Silicone cup – Stokke 15€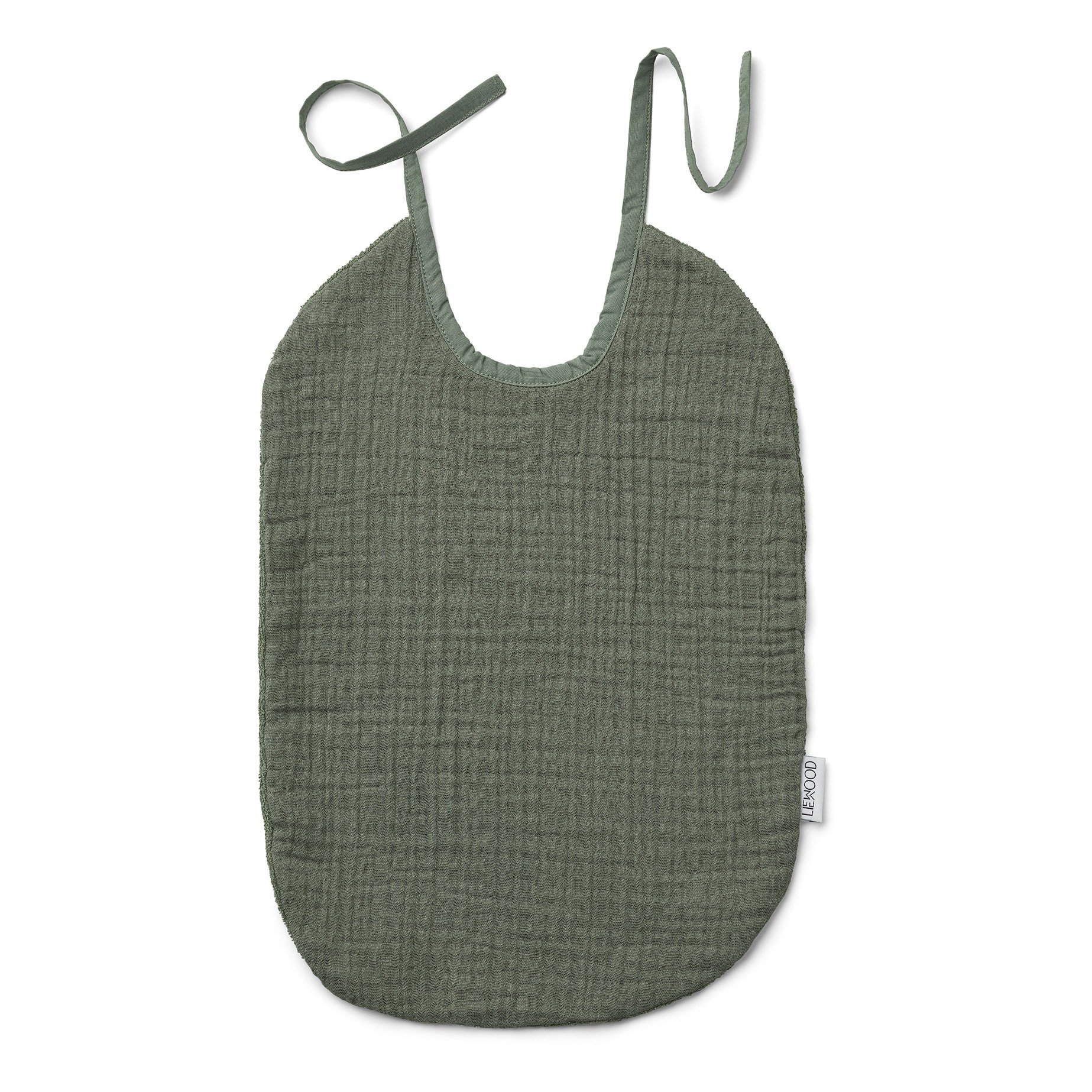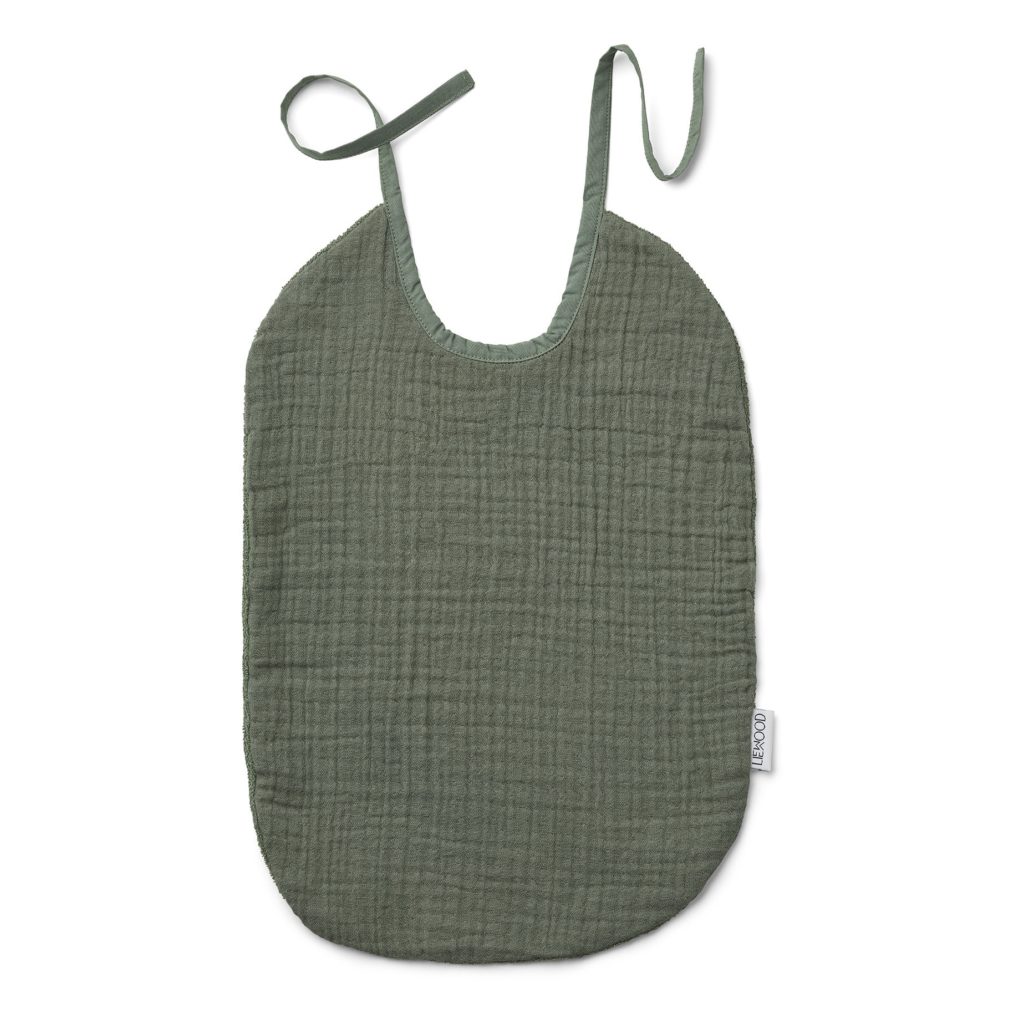 Set of 2 bibs in organic cotton – Liewood 23€
Set of 2 maxi bibs in cotton gauze – Kumla 14,99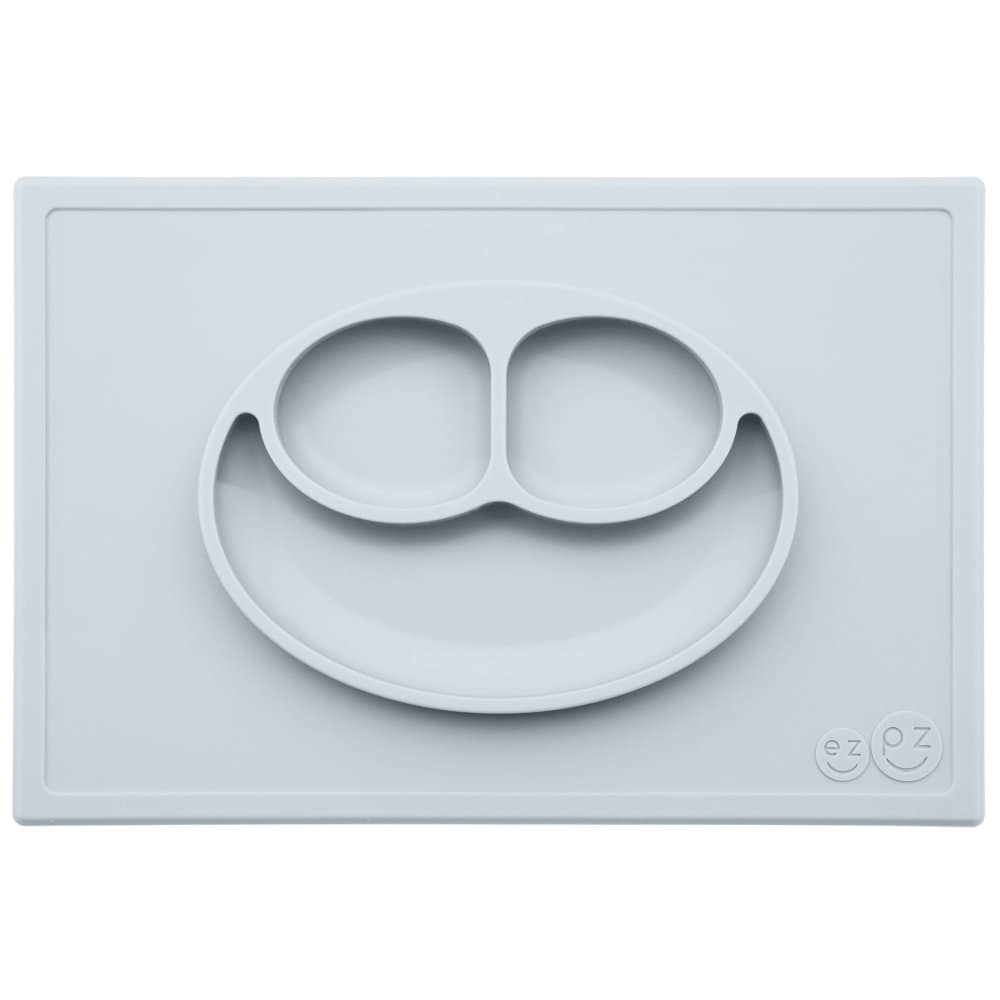 Silicone placemat and plate – 29€
Set of 2 silicone bibs – Liewood 23€
The diaper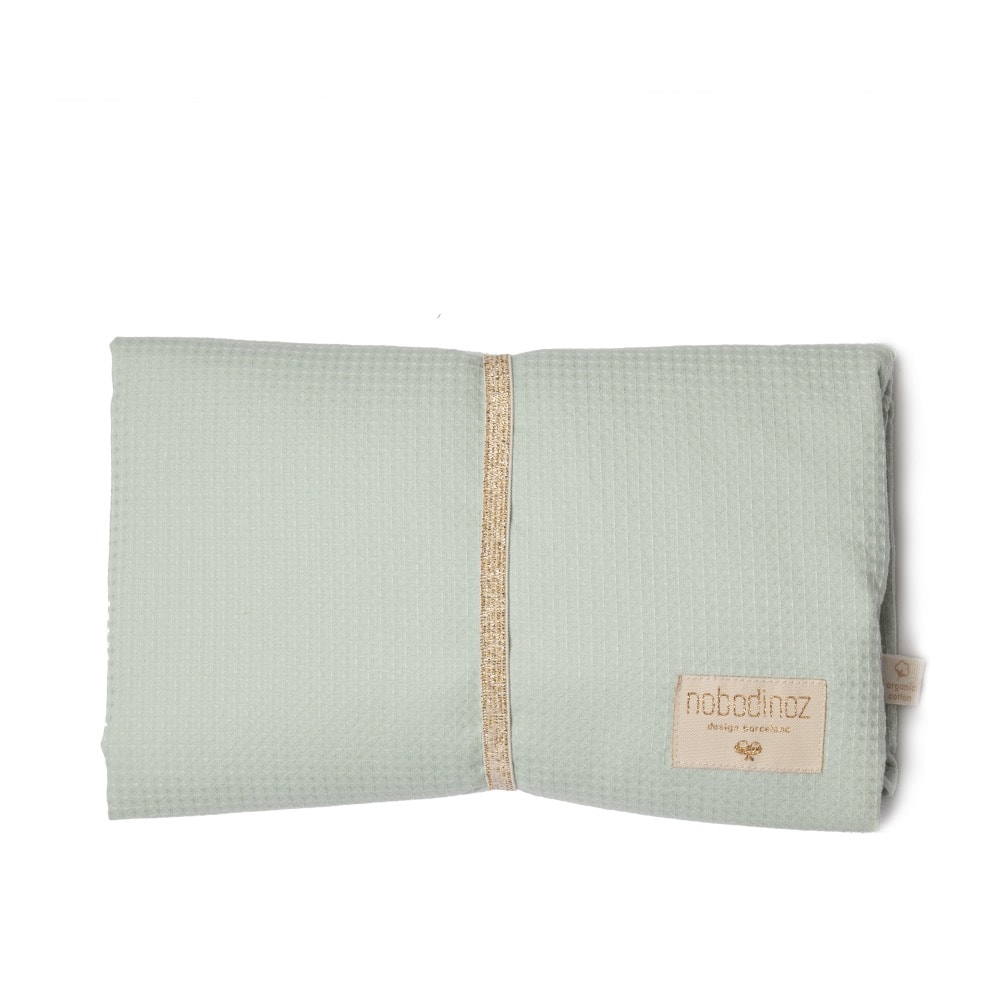 organic cotton travel changing mat – Nobodinoz 29€
nappy bag – Nobodinoz 15€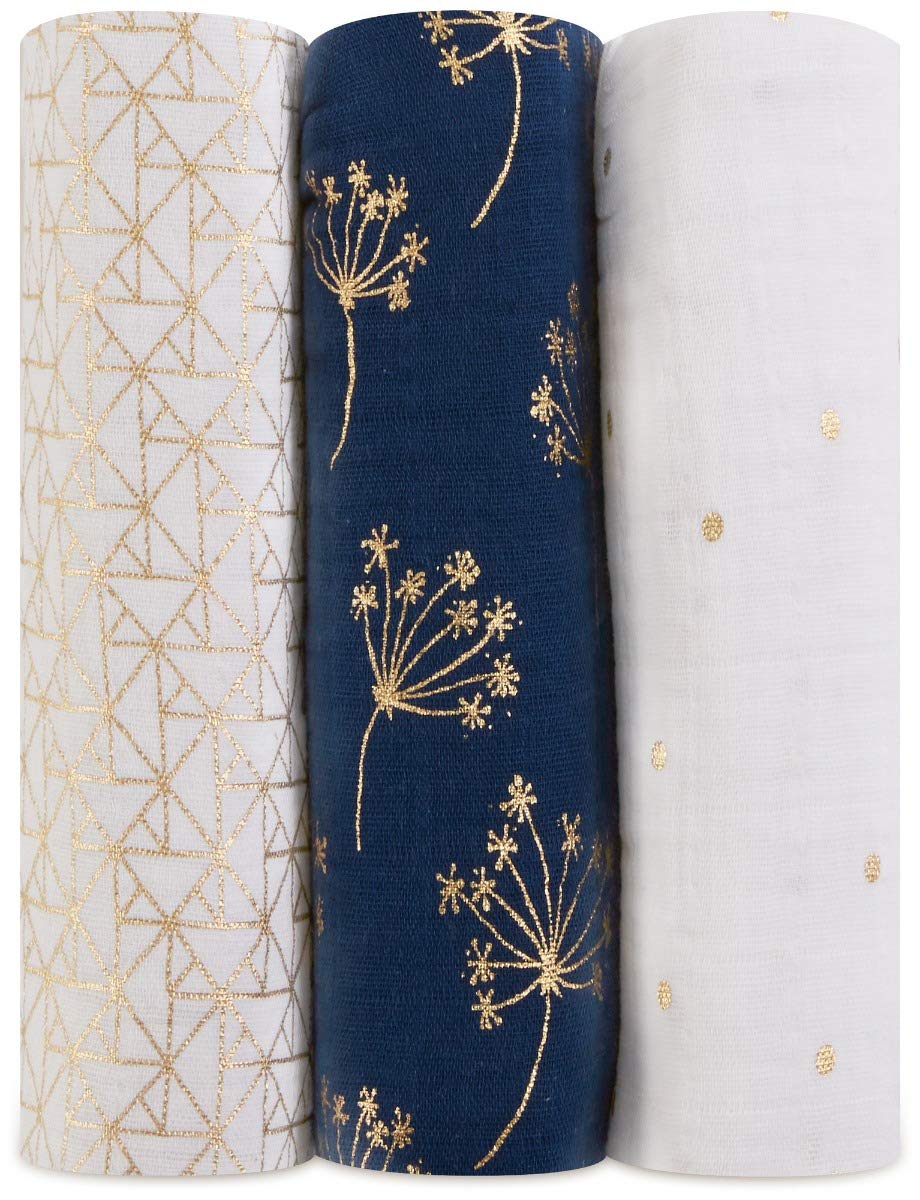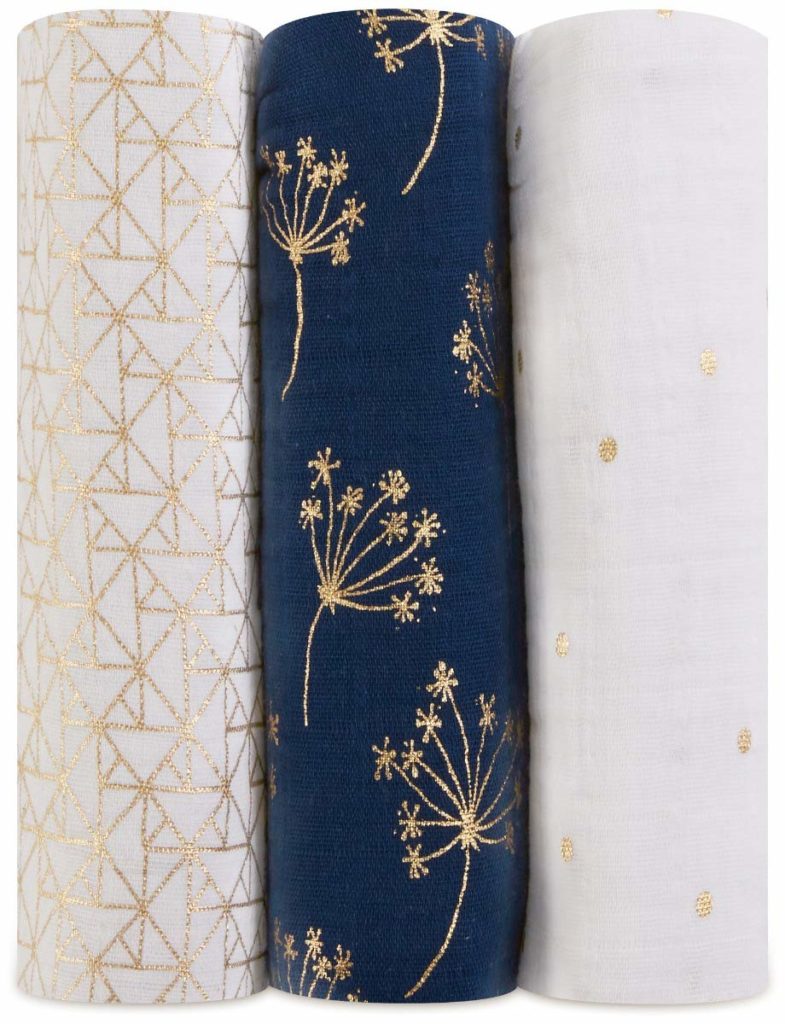 Pack of 3 maxi nappies 100% cotton muslin – aden + anais 52€
Set of 2 dino nappies in organic cotton muslin – Liewood 17€
The mobiles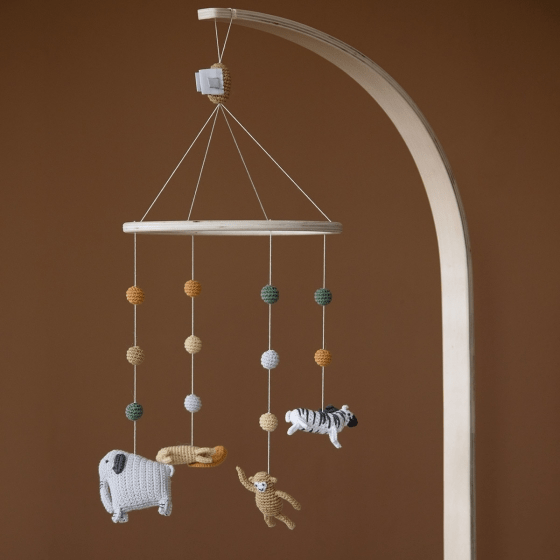 crochet mobile – Sebra 59,95€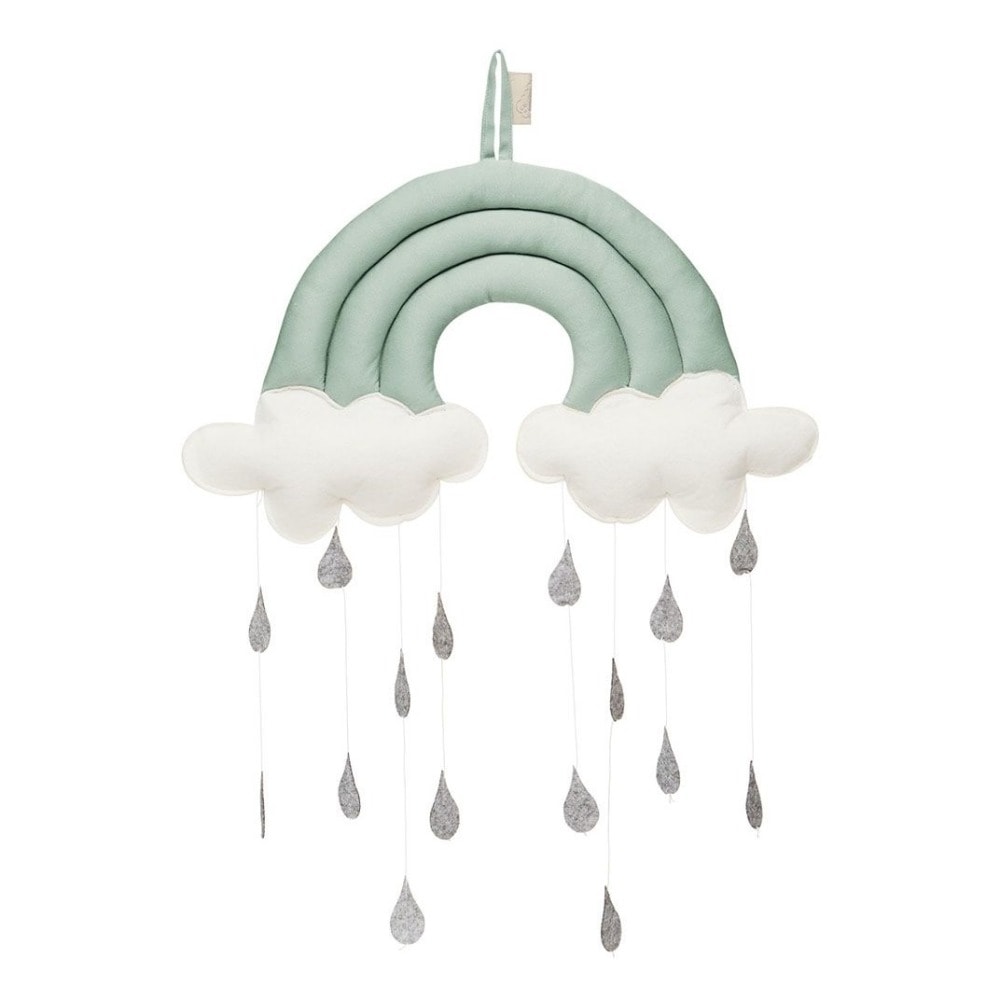 Rainbow mobile in organic cotton – Cam Cam 33€
Musical hot-air balloon mobile in organic cotton – Cam Cam 39€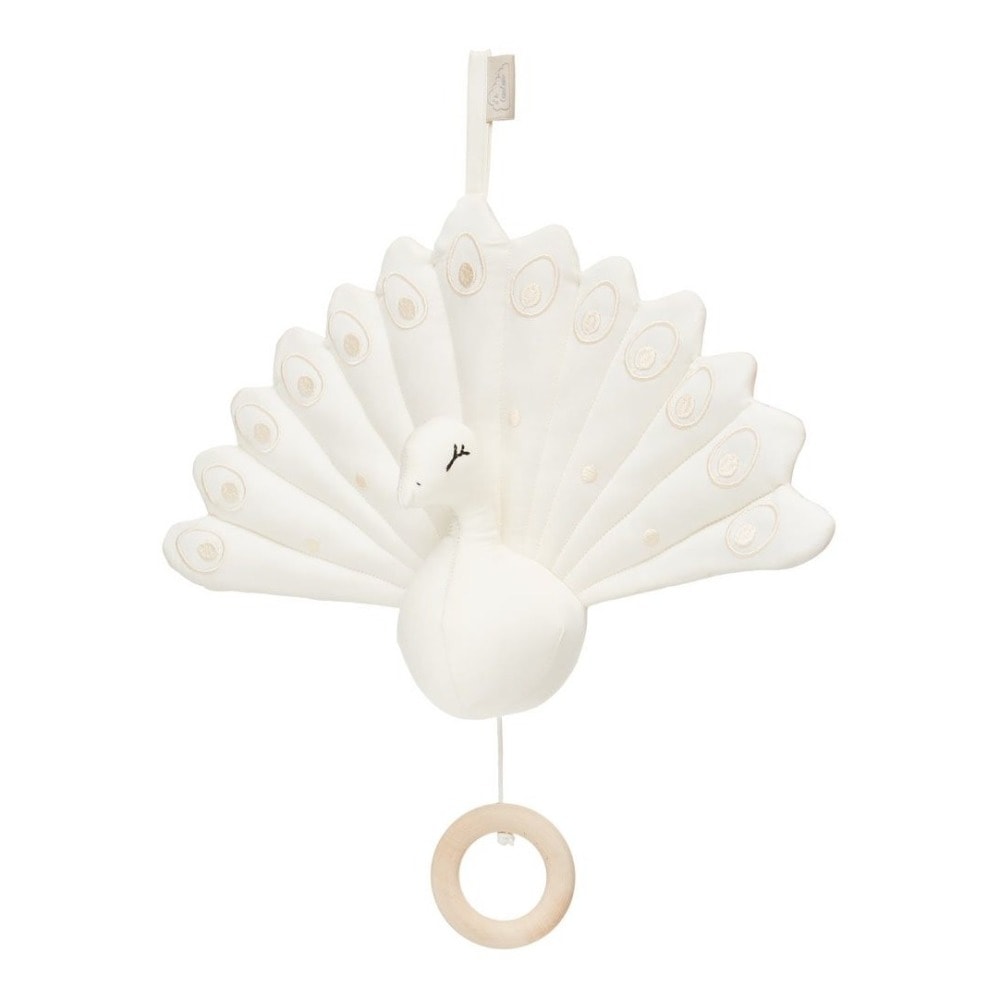 Peacock musical mobile in organic cotton – Cam Cam 47€
Mobile in felted wool – Calm 39€
Please feel free to share this list on Pinterest, to save these timeless baby gift ideas, and to leave me a comment if you liked this post.