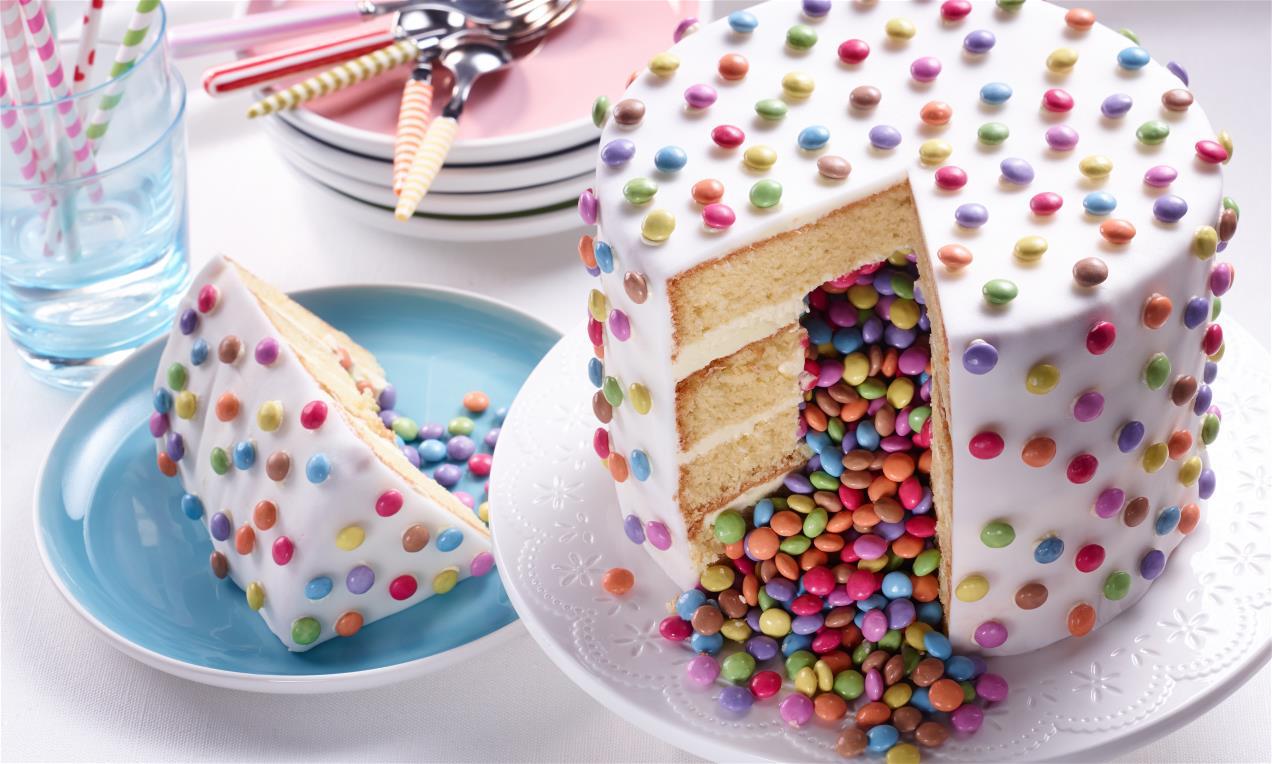 I love getting inspiration on Pinterest for ideas on parties, themes, decorations and kids birthday cakes.
I wanted to share my ideas for an original children's birthday cake, whether it's for a girl or a boy, whether you are a beginner or an experienced baker.

For Noah's birthdays, I always have fun making him a themed cake, there was a rainbow cake for his 1st birthday, a Little Prince cake for his 2nd birthday, a Cars cake for his 3rd birthday and for his 4th birthday, it was a fireman themed cake with a little Sam the fireman figurine.
A fish cake
The mould for making a fish cake
The decoration kit for a colourful birthday party
A checkerboard cake
A rectangular checkerboard cake with matcha tea and strawberries or a round chocolate cake
, easy to make. For girls and boys.
The mould for making a chequered cake
A rainbow cake
The mould for making a rainbow cake / layer cake
A ladybird cake
A ladybird cake
that requires a good command of sugar paste. For girls and boys. Ideal for a spring birthday theme.
The mould to make a half-sphere cake
A Little Prince cake
Because I am proud to have made it for Noah's 2nd birthday, the Little Prince cake
is perfect for a little boy of 1 or 2 years old.
The Little Prince birthday decoration kit
A gravity cake or hanging cake
As the mum who made it explains, it takes a little time to make this gravity cake
but you'll become a superhero when you make it ;) For girls and boys.
A surprise piñata cake
A piñata cake with Smarties or strawberries
takes a little time to prepare but the result is surprising! For girls and boys.
A printed roll cake
This printed cake roll
is very pretty and looks delicious. Ideal for a girl.
Ice cream cake pops
Why not replace the birthday cake with ice cream cake pops? It's pretty and ideal for a festive beach or funfair themed sweet table. For girls and boys.
A Star Wars cake
This Star Wars cake
is fun and seems quite simple to make. All that's left is to find the little Darth Vader and Master Yoda figurines ;)
So what do you think of these cakes?
Top 3 best kids birthday decorations