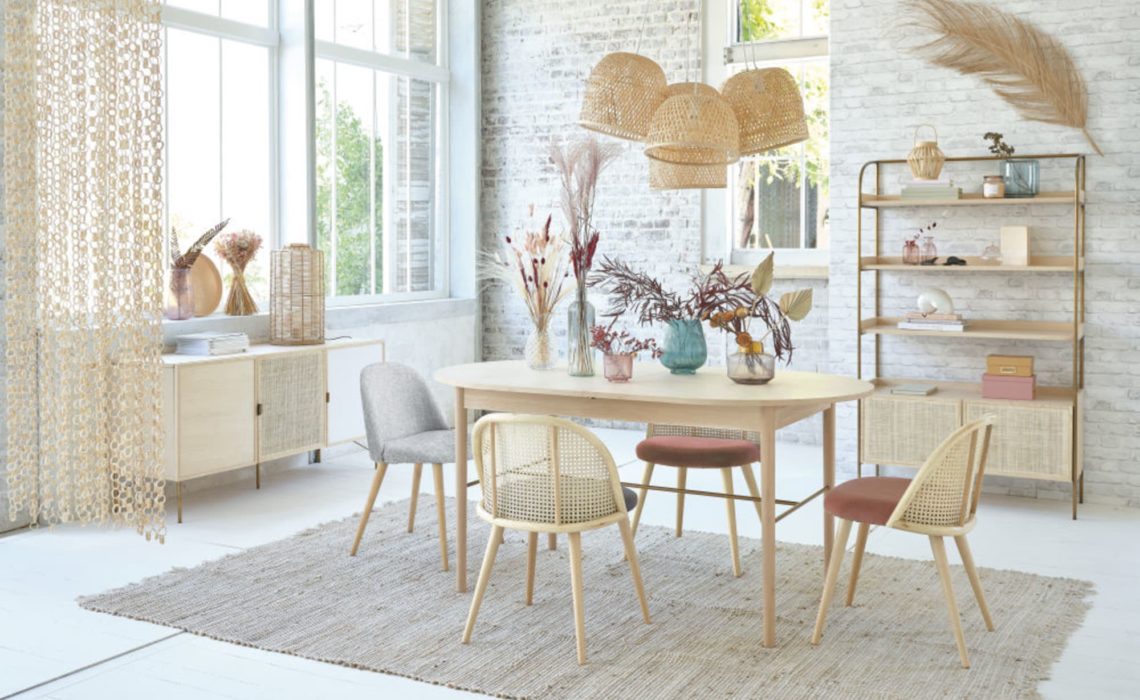 This article has been lying around in my drafts for a while, waiting to be published! I have selected for you some furniture and decoration in rattan & wicker cane, the big trend that will give a boho vintage atmosphere to your interiors.
For my part, I recently fell in love with a water green cane wardrobe for the baby's room. I'll have to shoot this piece to show it to you here
I hope you like my selection of cane furniture, it's hard not to fall in love with a piece of furniture for the living room, the parents' room or the children's room.
Cane consoles & sideboards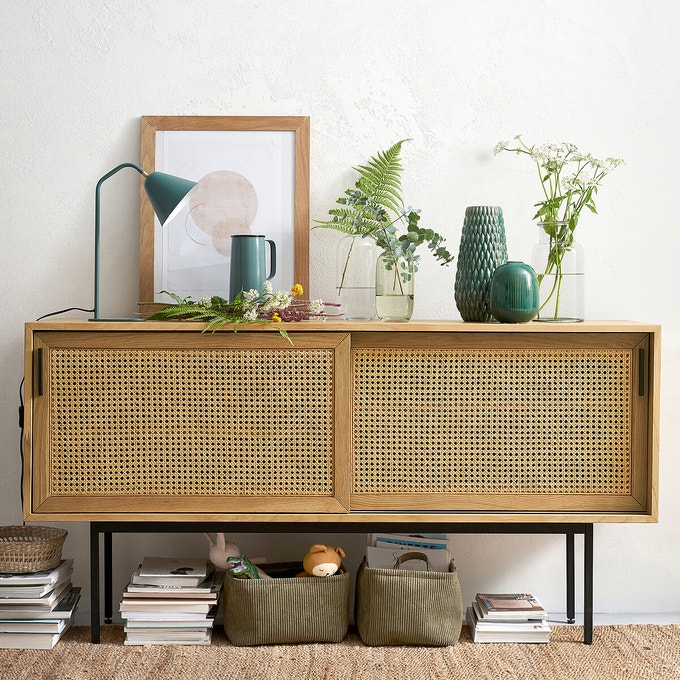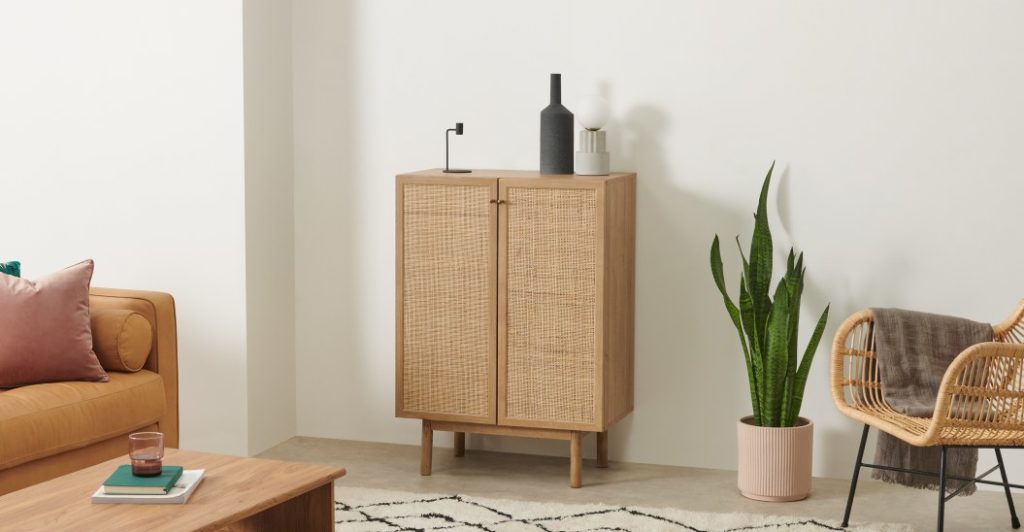 High compact sideboard, natural rattan and oak effect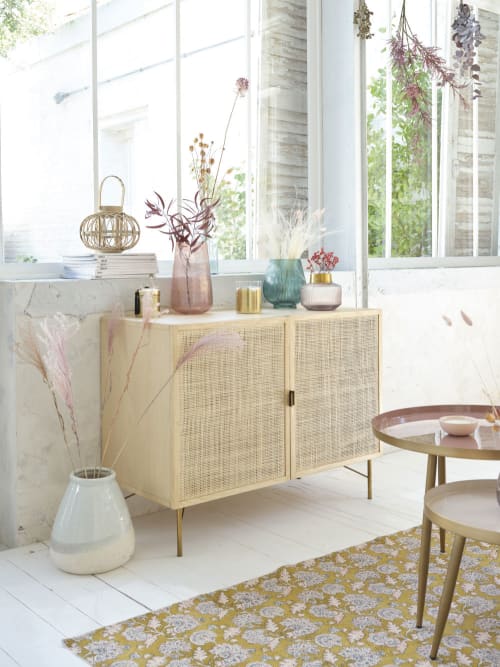 2-door cane sideboard in rattan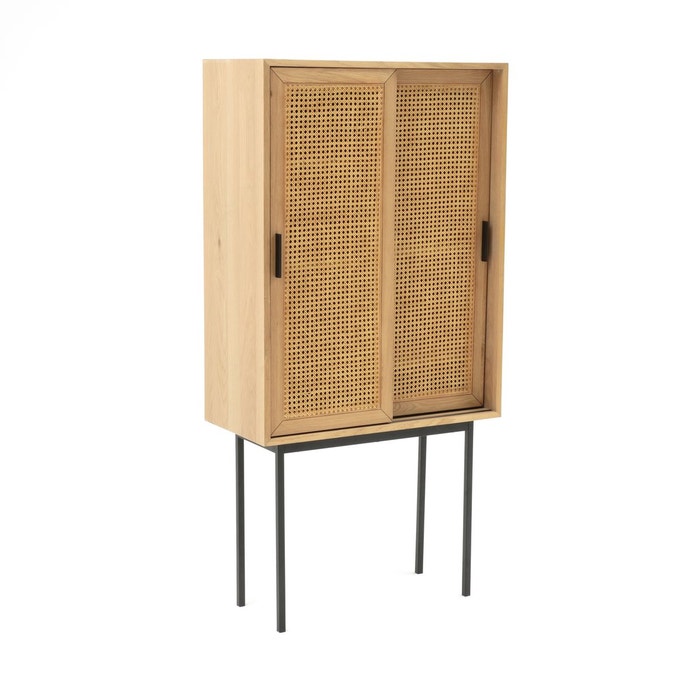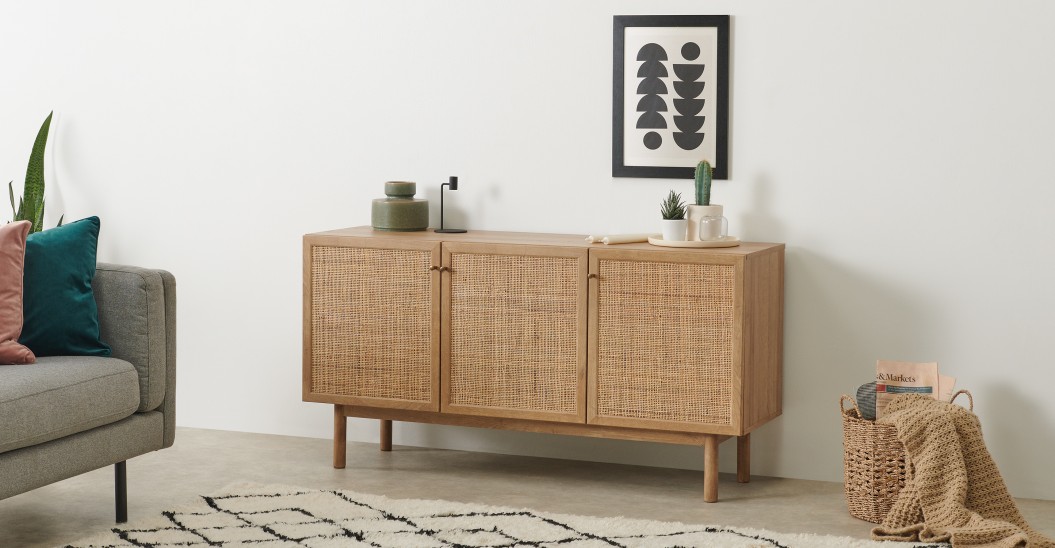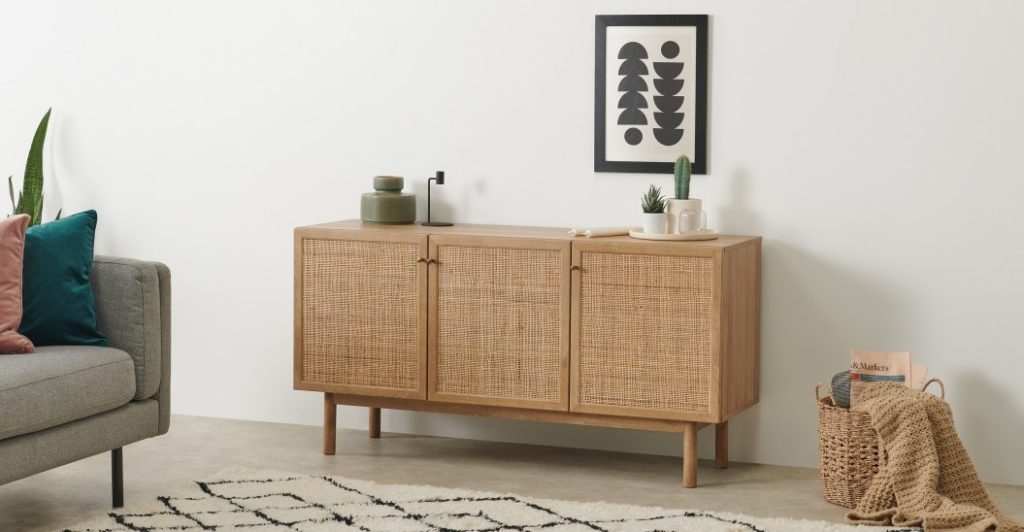 Natural rattan and oak effect sideboard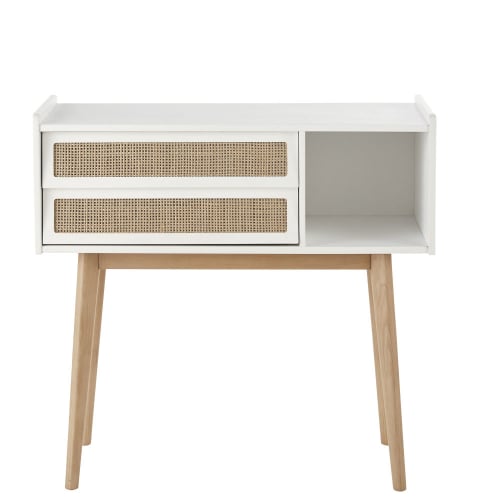 Children's console with 2 drawers in pine and woven rattan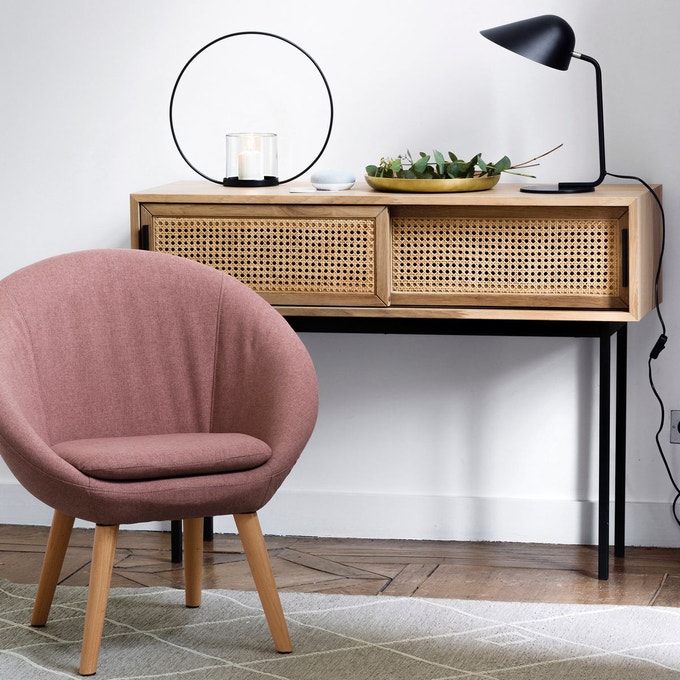 Cane wardrobes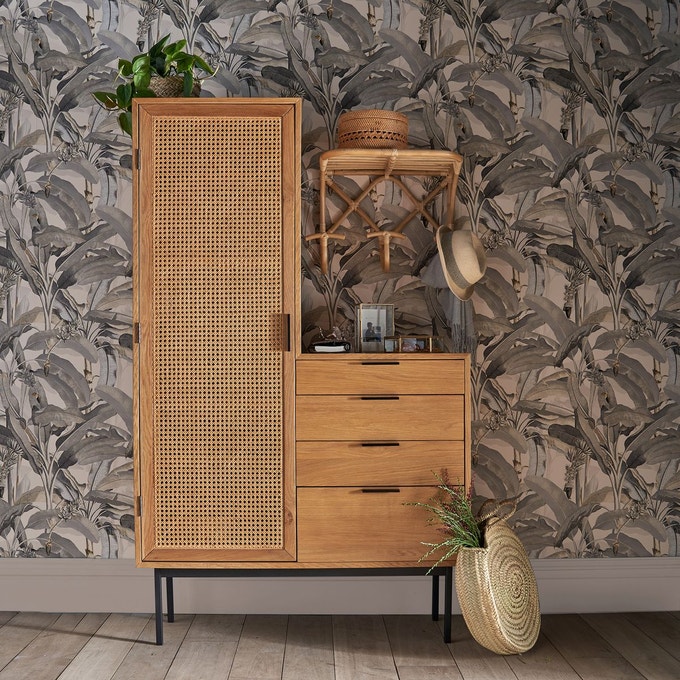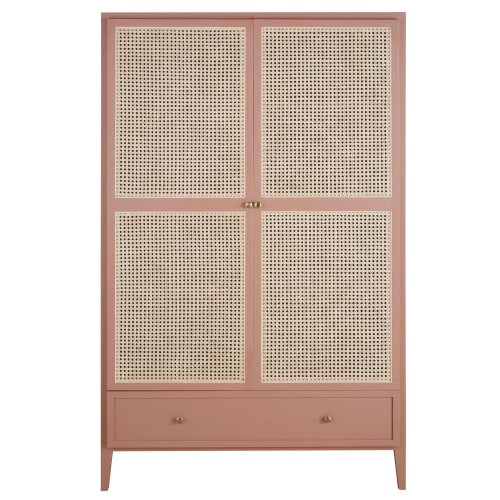 2 door 1 drawer terracotta and rattan wardrobe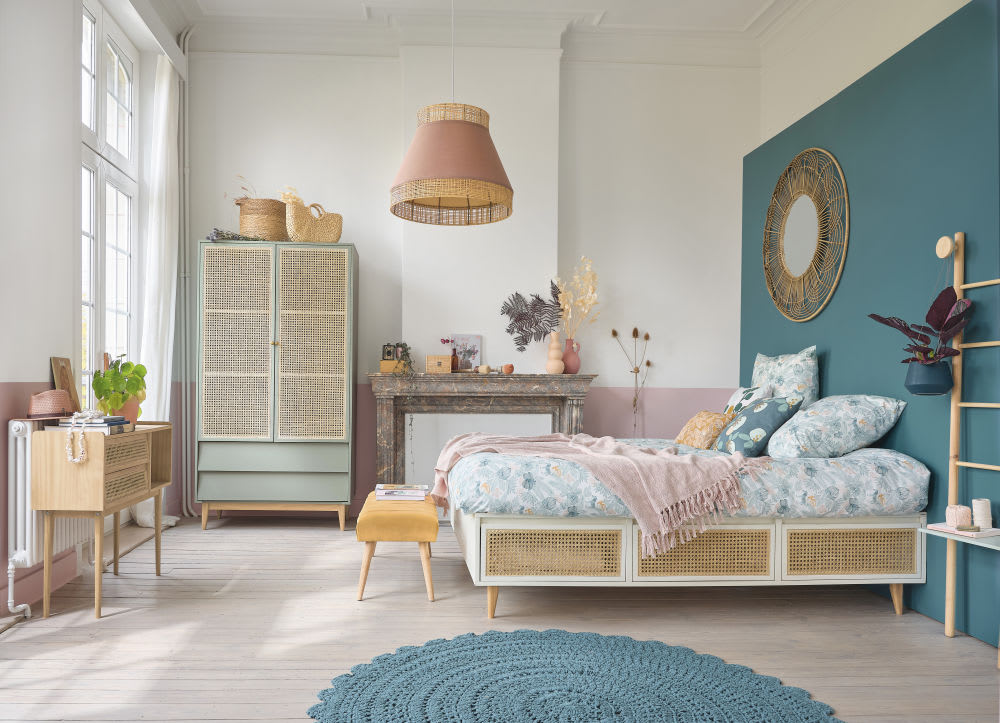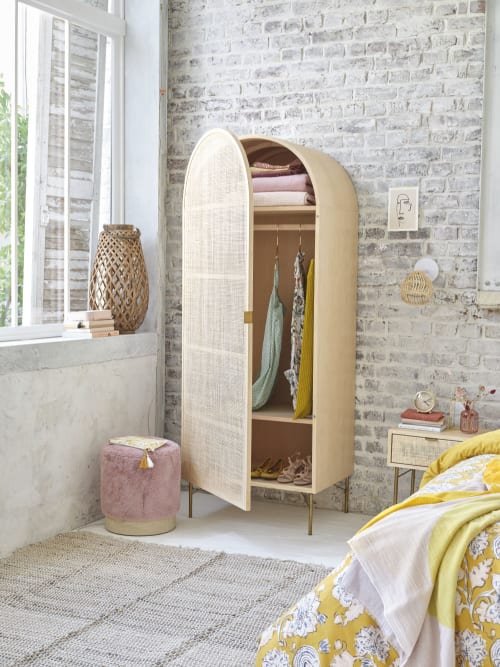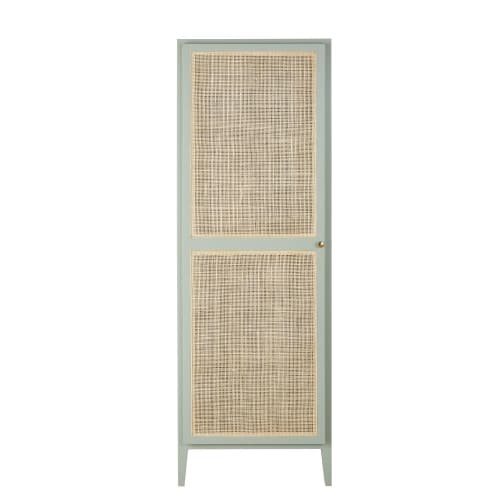 Green wardrobe with rattan cane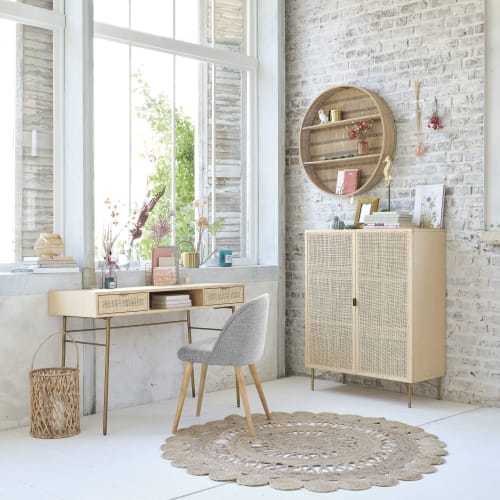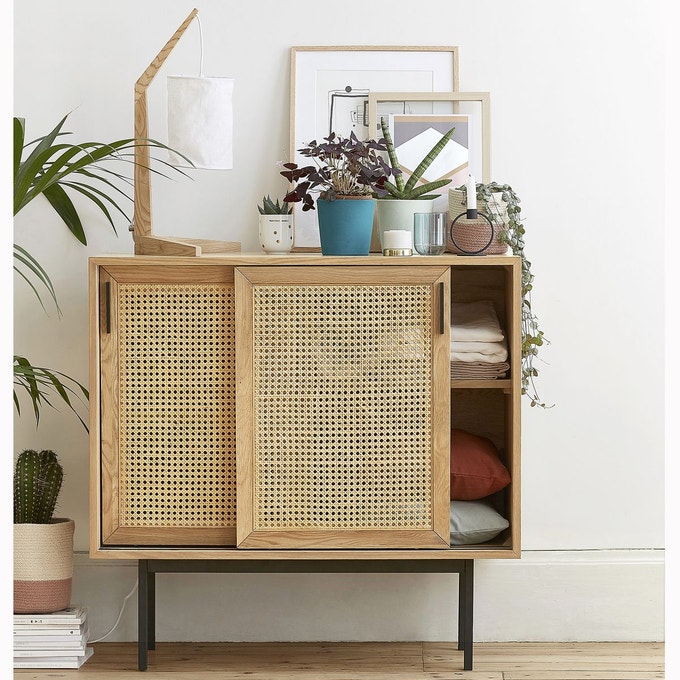 2-door sliding wardrobe in cane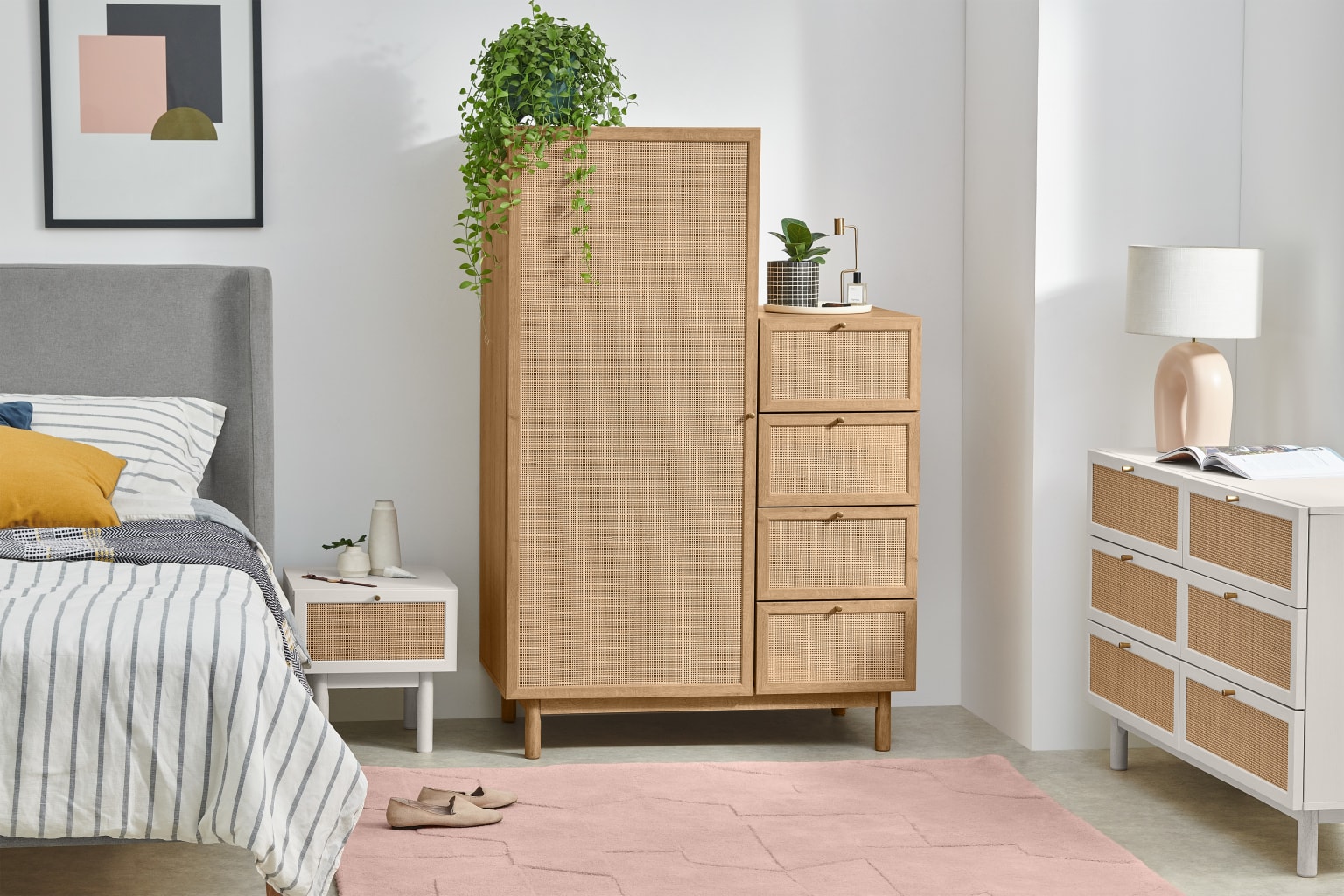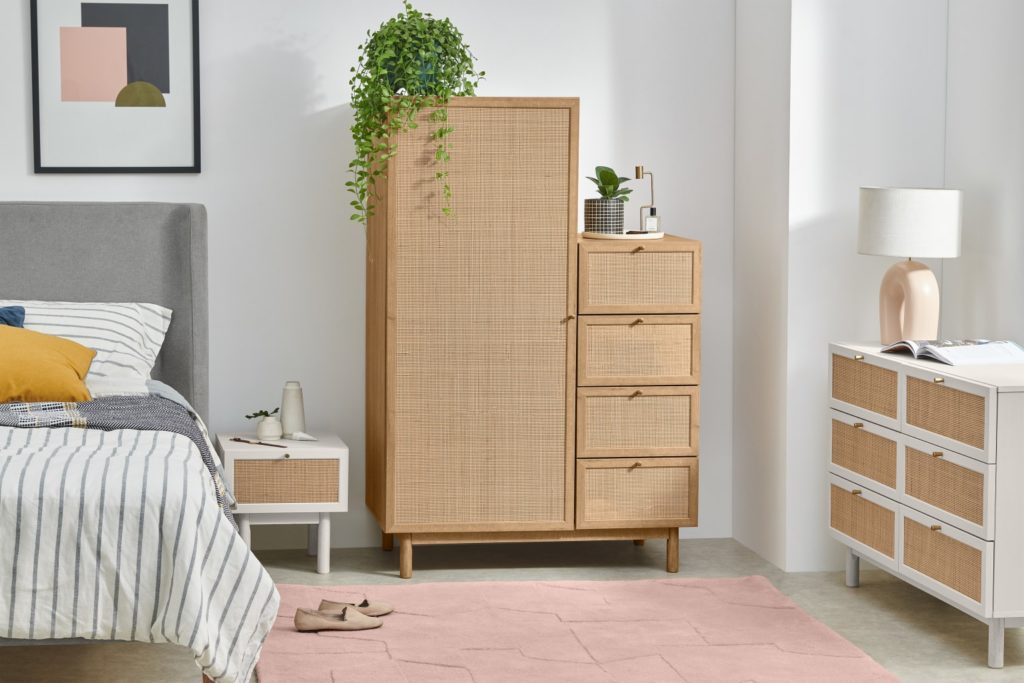 Cabinet with drawers, natural rattan and oak effect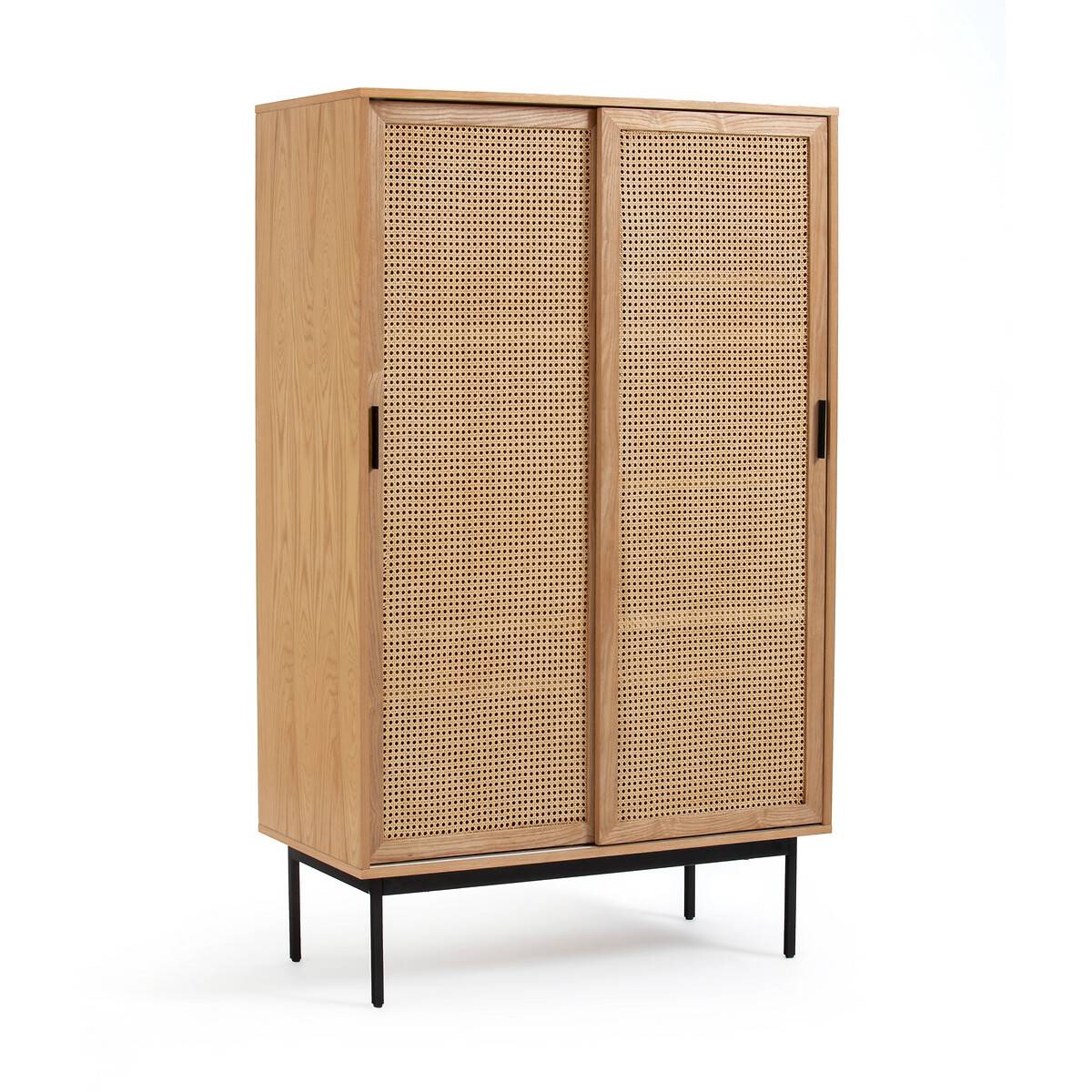 Cane dresser & chest of drawers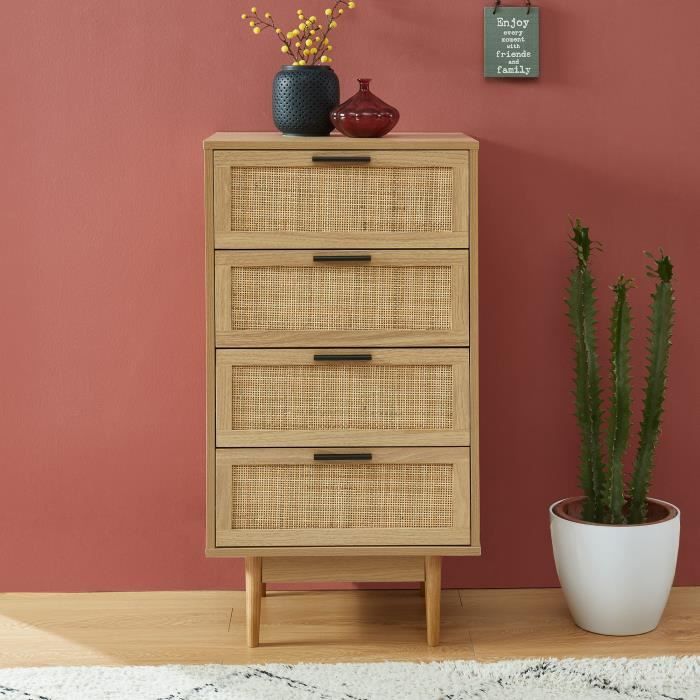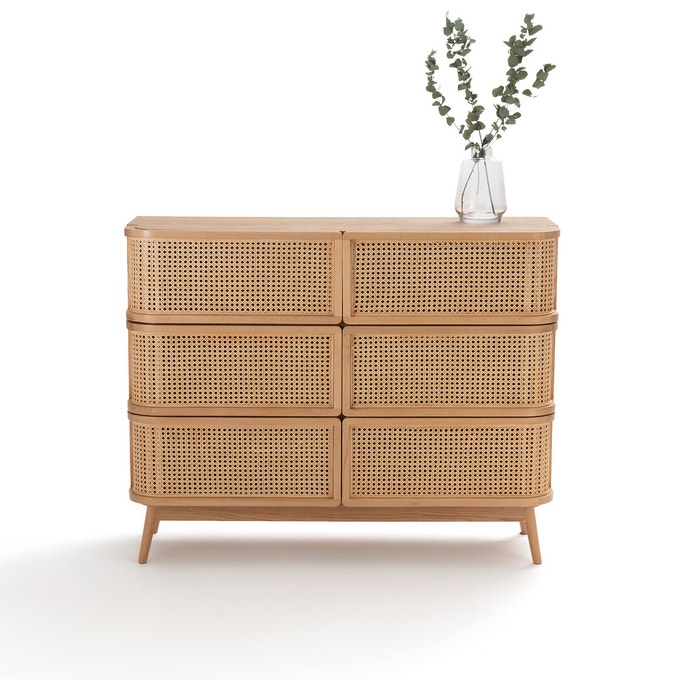 6 drawer cane chest of drawers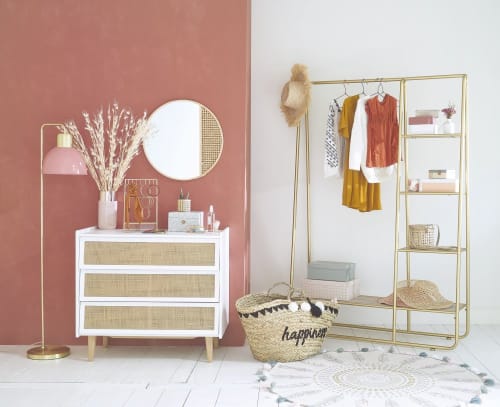 3 drawer white and wicker chest of drawers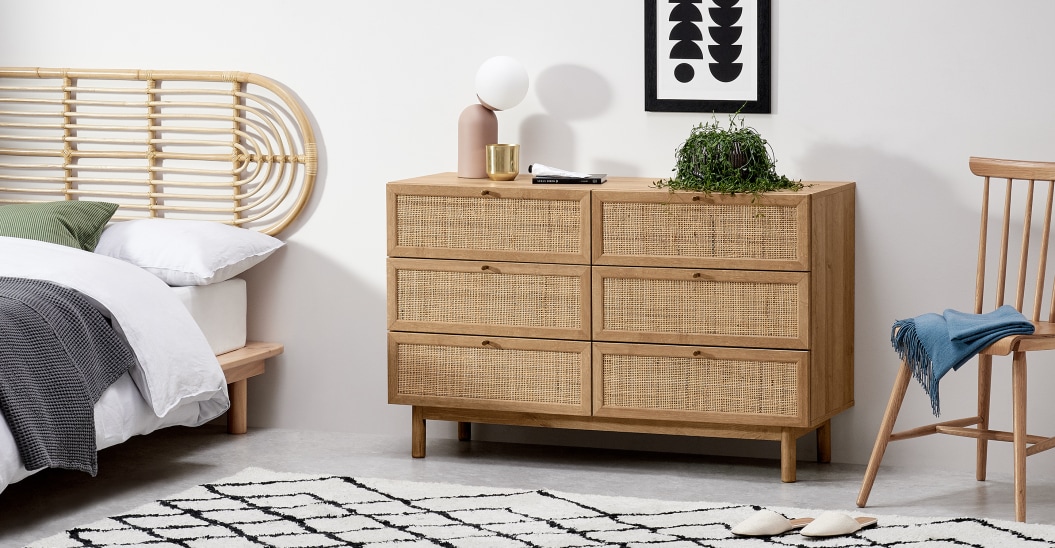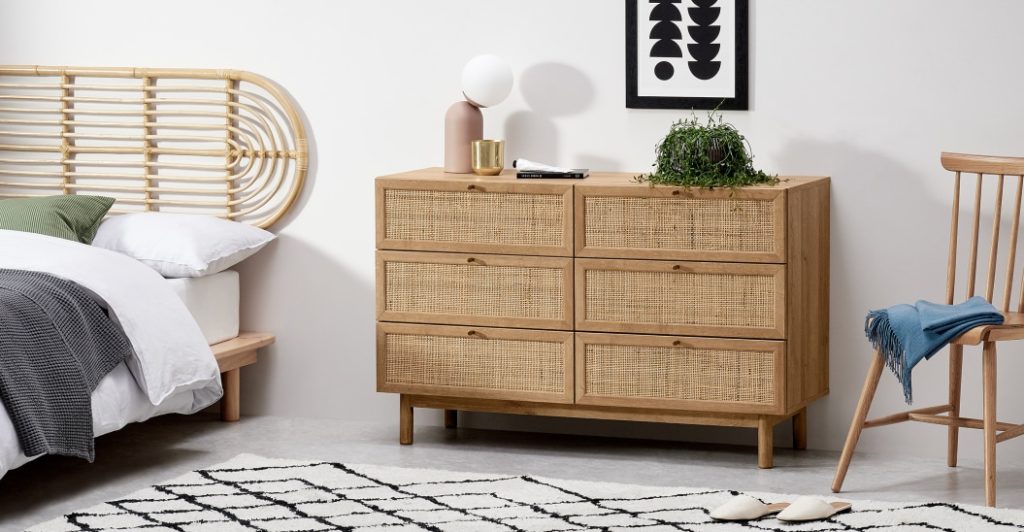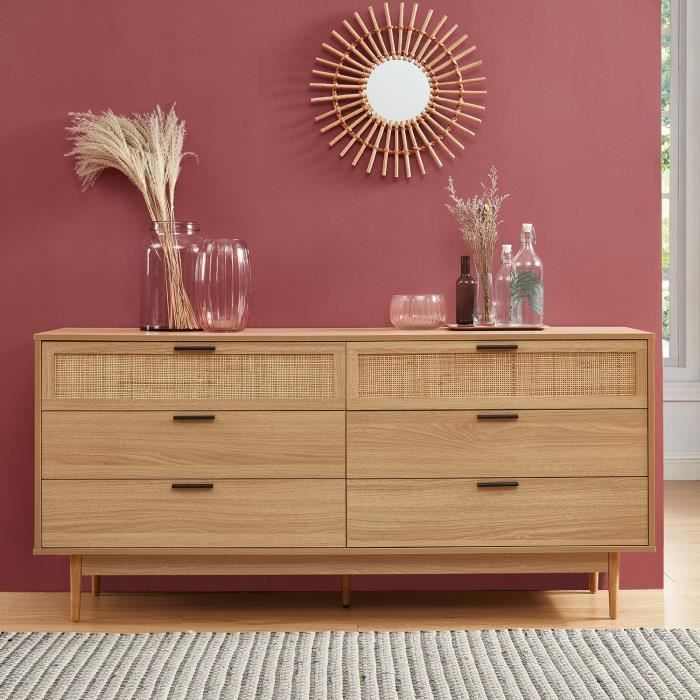 Double wicker chest of drawers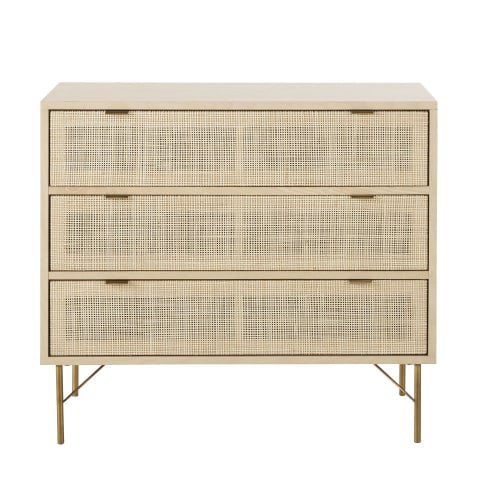 Cane trunks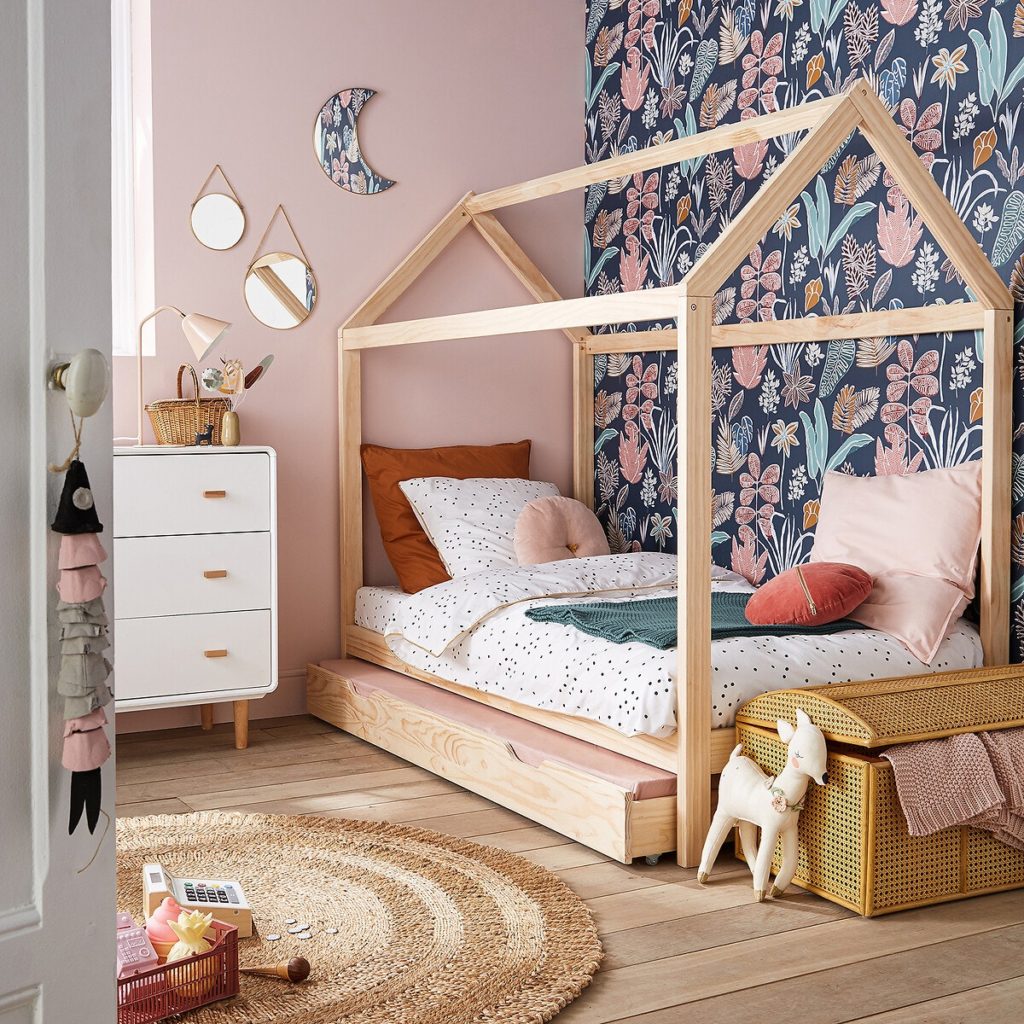 Cane armchairs, chairs & benches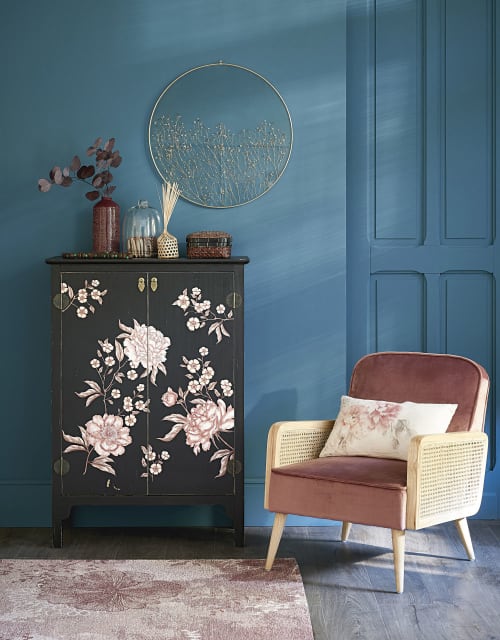 Pink velvet armchair with rattan cane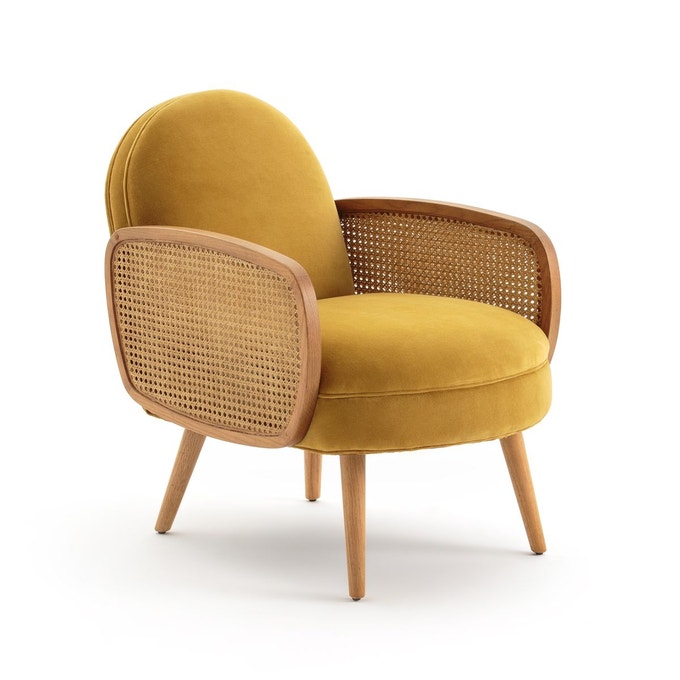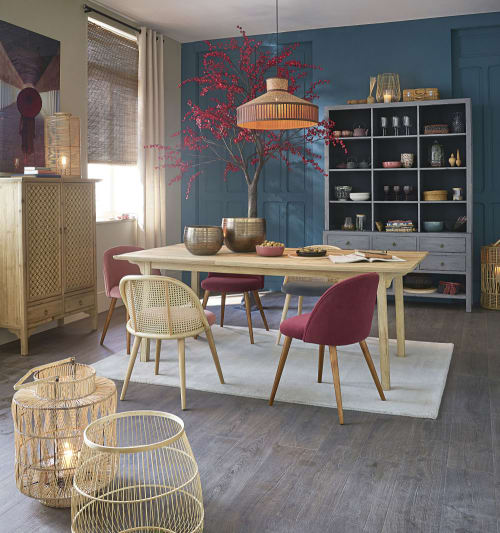 Anthracite grey vintage chair with rattan and solid birch cane
Cane TV stands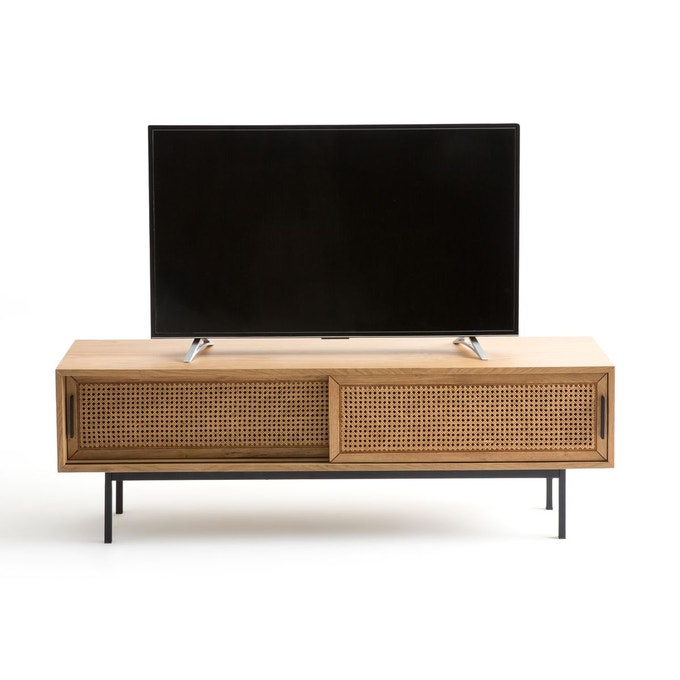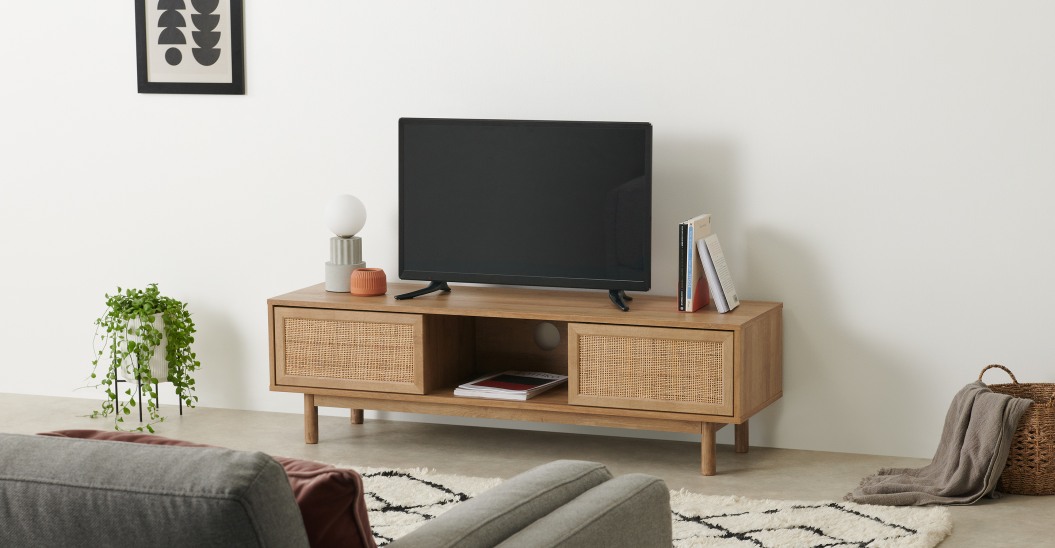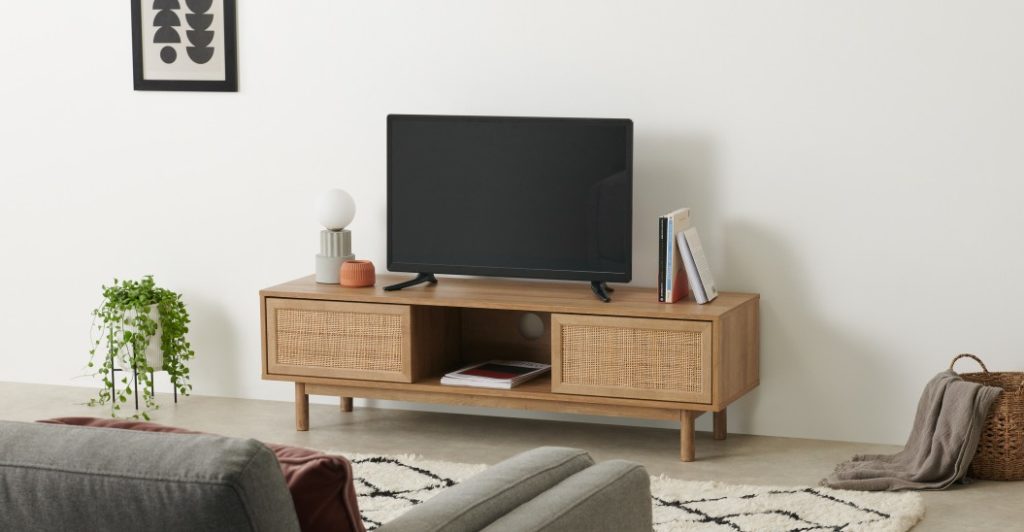 Large natural rattan and oak effect TV stand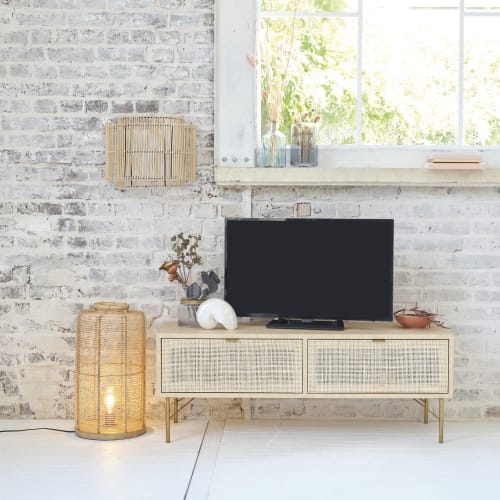 2 door cane TV stand in rattan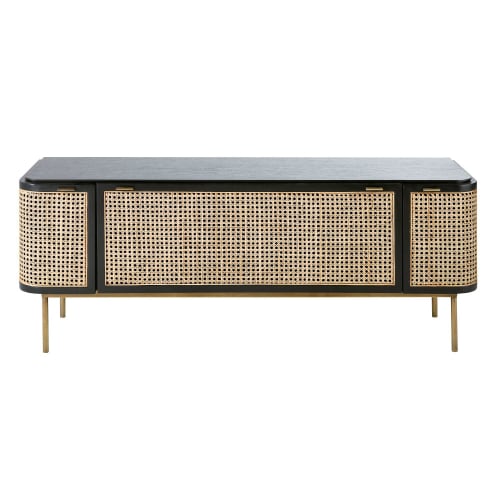 Cane coffee tables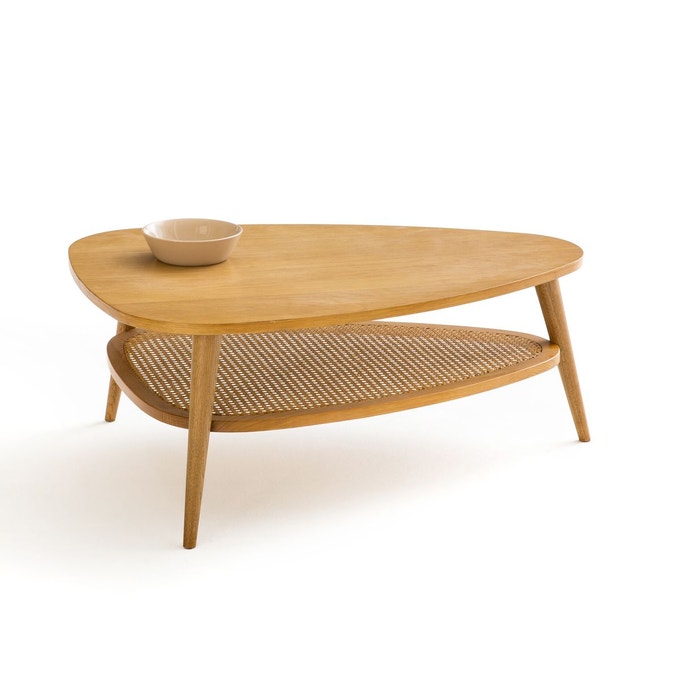 Vintage oak and cane coffee table / Rectangular oak and cane coffee table
Cane shelves & bookcases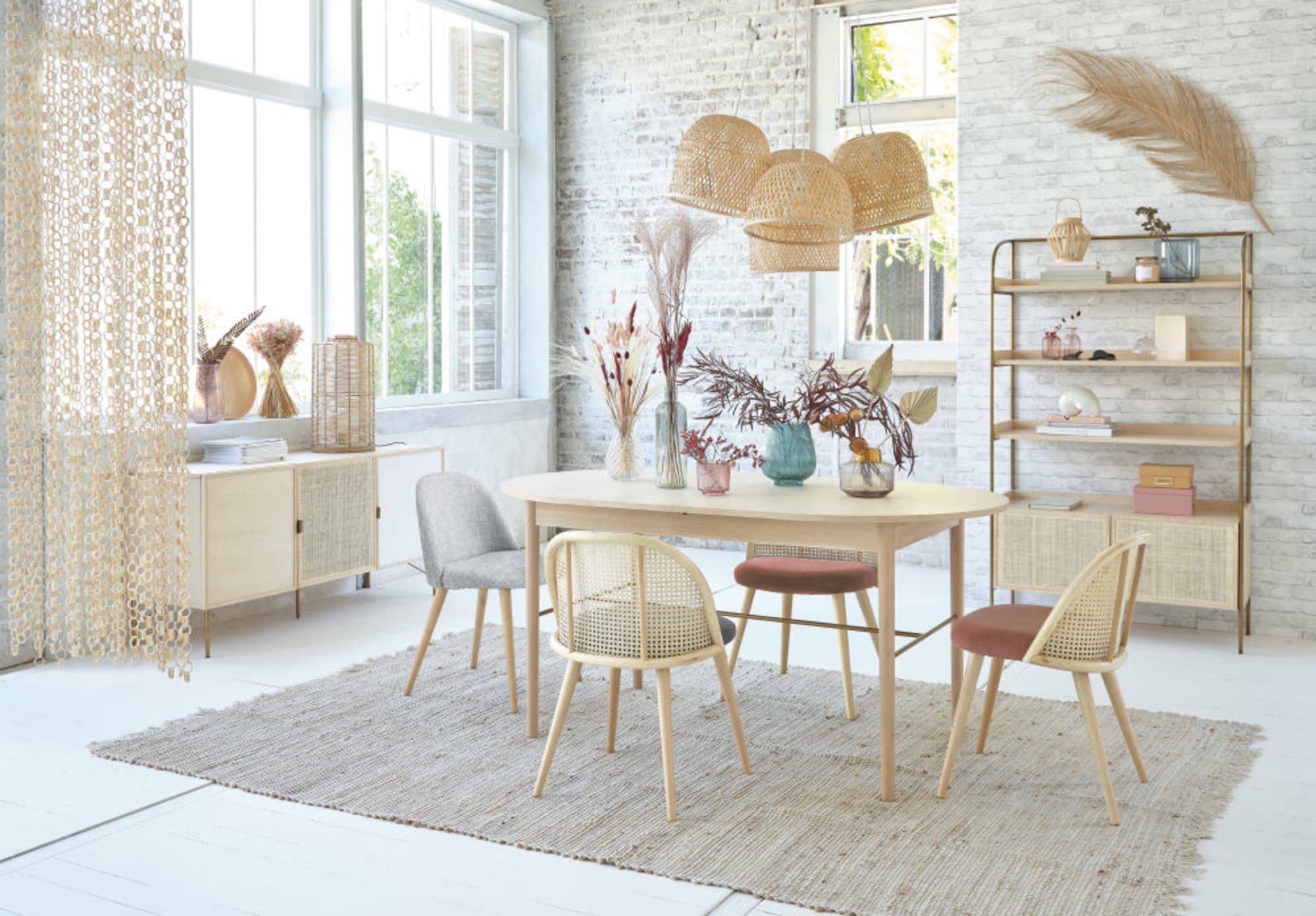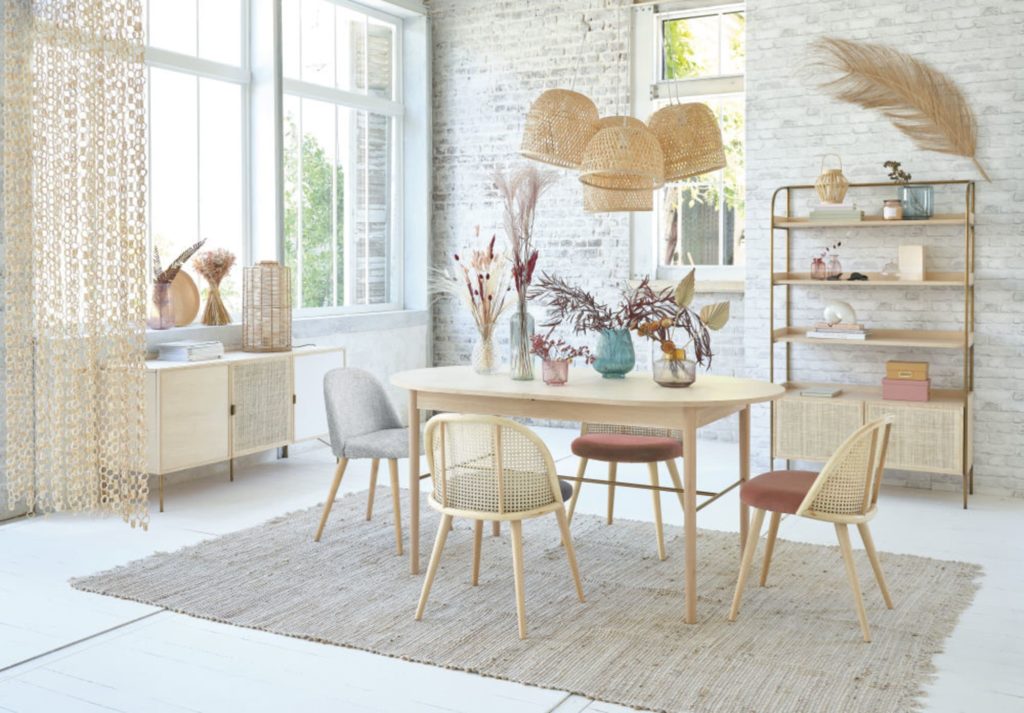 2 door cane shelving unit in rattan
Cane dressing tables and desks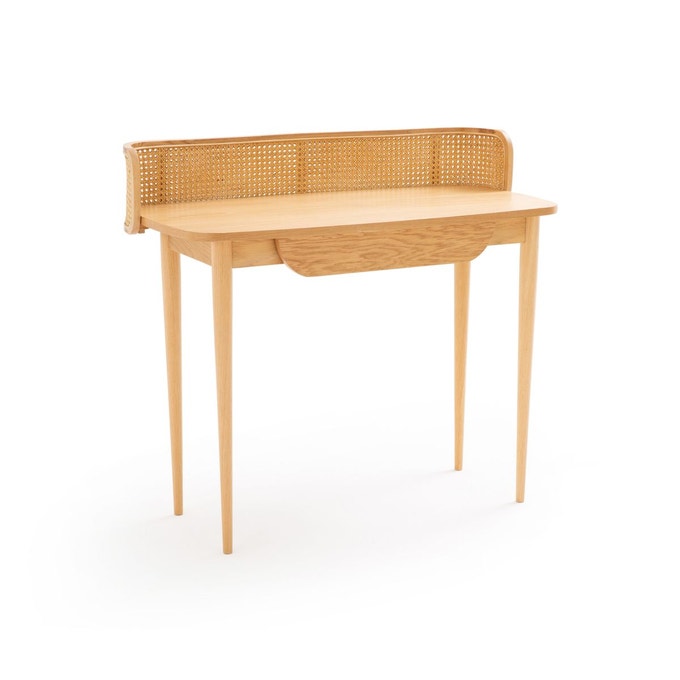 Rattan 2 drawer dressing table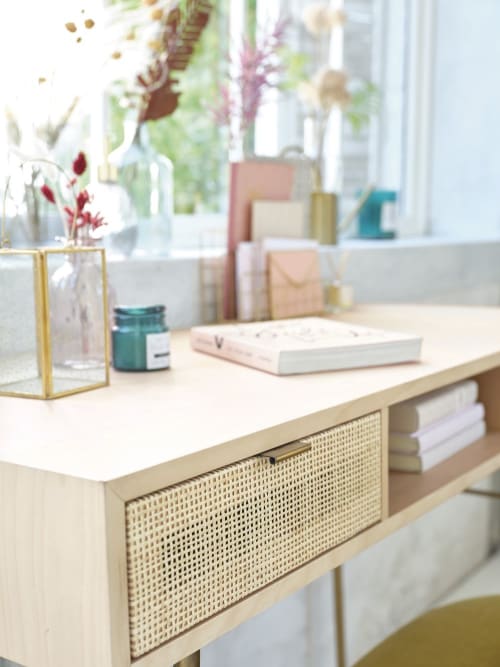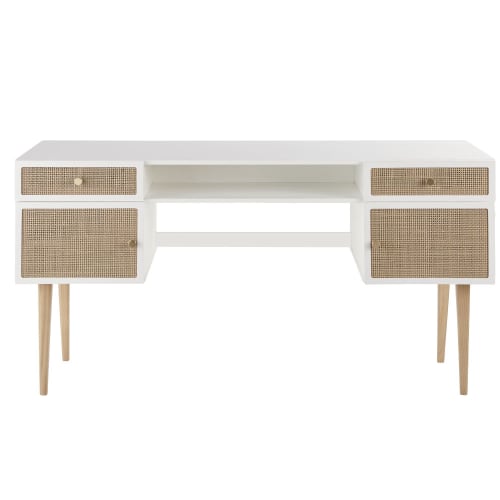 Cane beds & headboards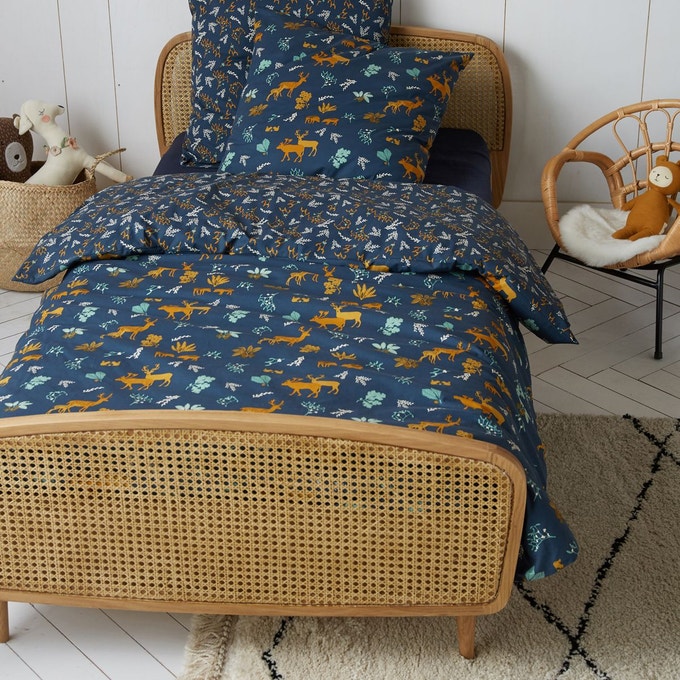 Oak and cane children's bed with base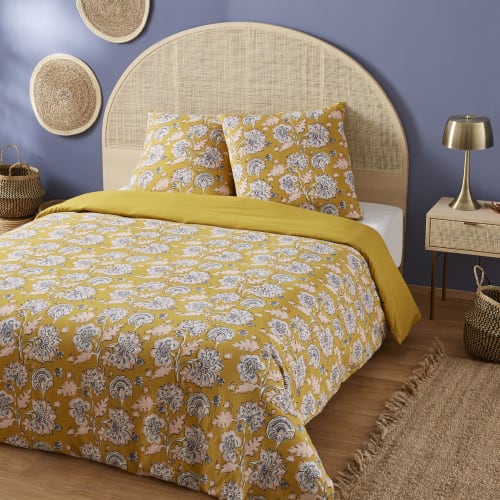 Headboard 160 in solid beech and sycamore with rattan cane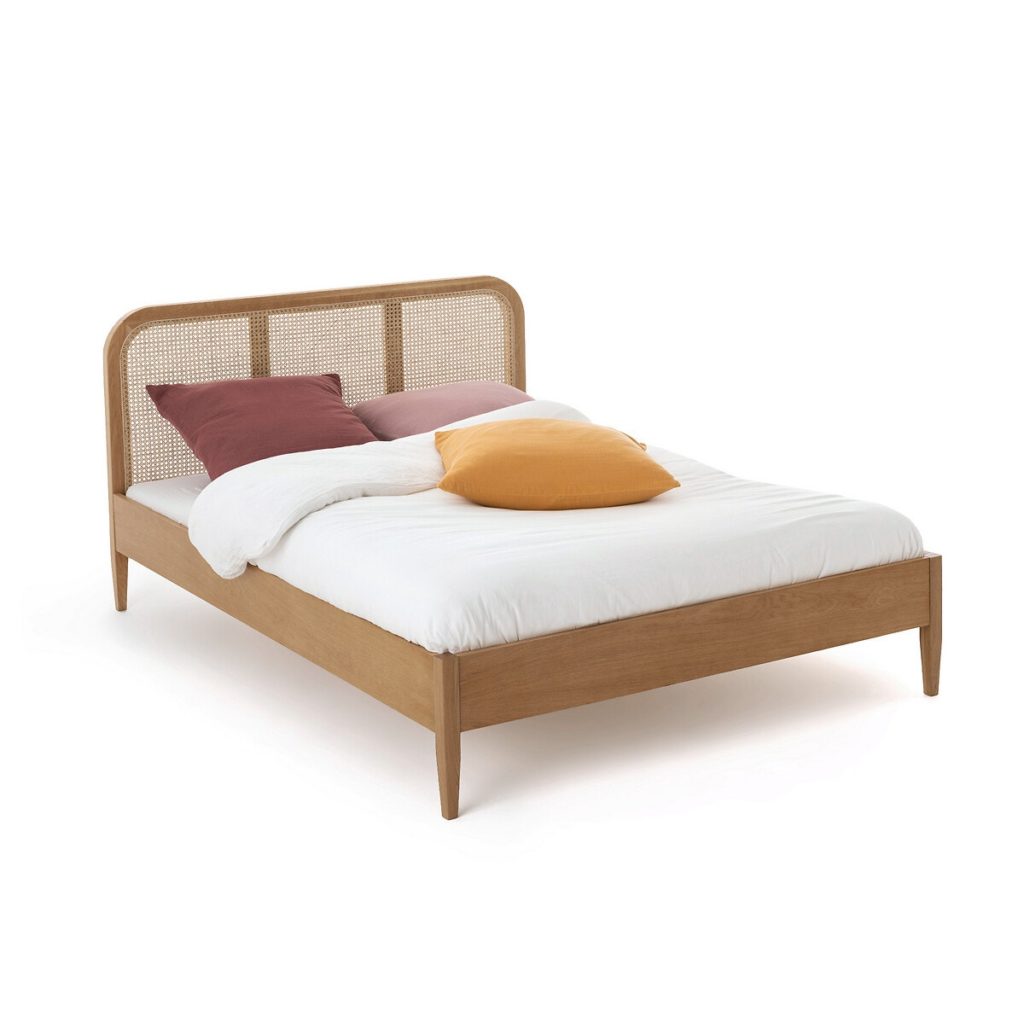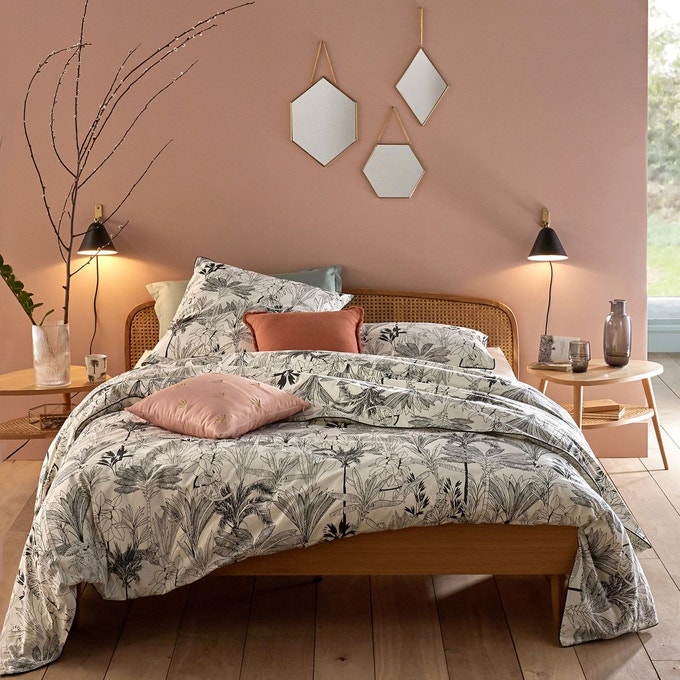 Bedside tables in cane & wicker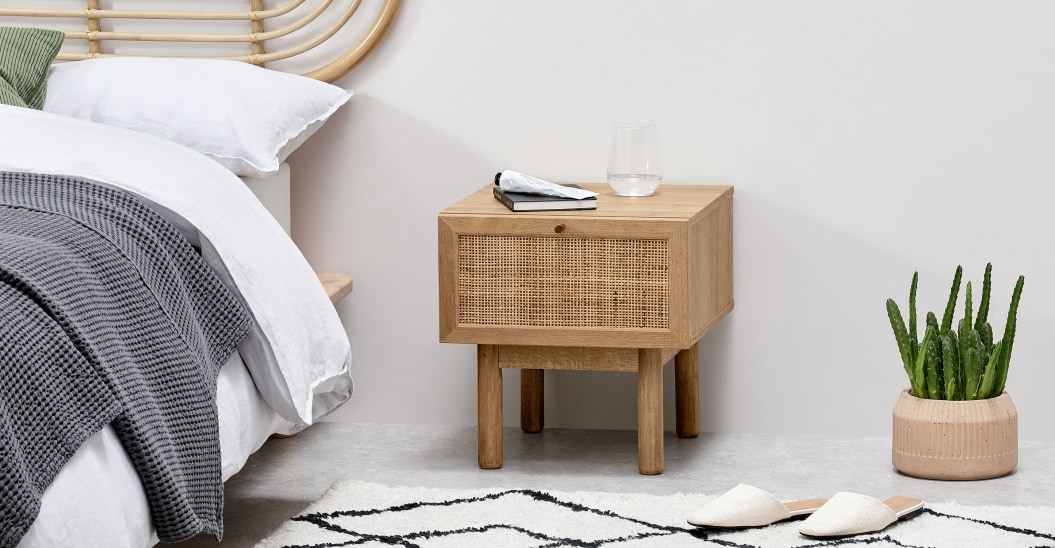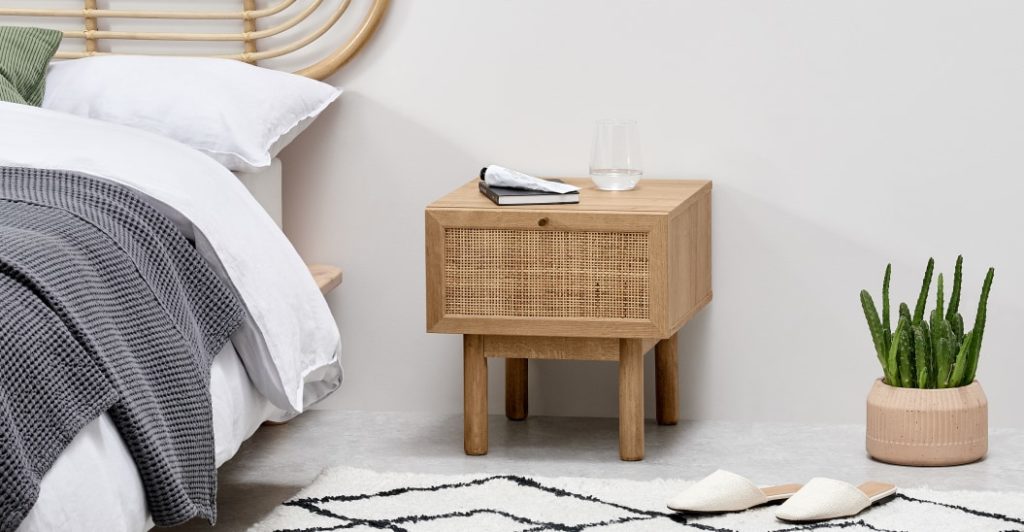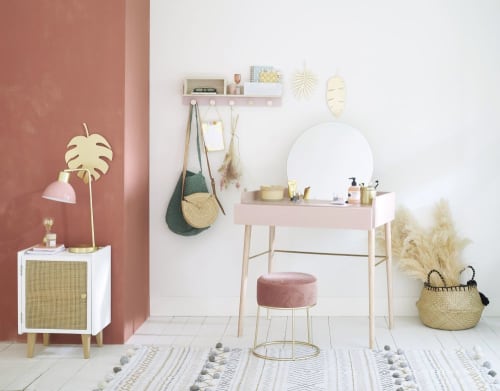 Bedside table with 1 door in pine and rattan cane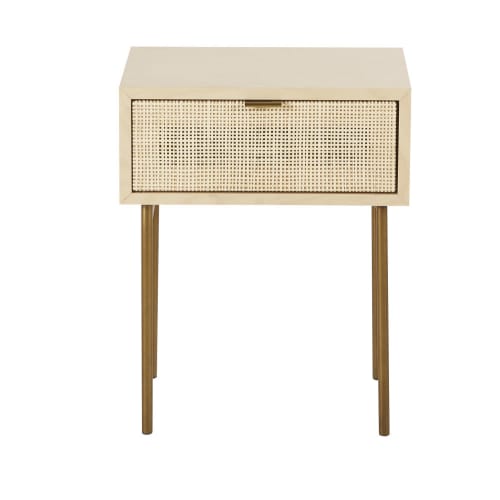 Bedside table with 1 drawer in rattan cane