As you may have noticed, I love retro and scandinavian decoration. So of course I love the vintage armchairs from Made !
On my wishlist there is… the Quentin polar blue armchair, the beige bergère armchair, the Lulu armchair with its pretty prints,… it's hard to choose among these beautiful vintage armchairs. You can find the same models in a 2 or 3 seater sofa version.
And I love Made even more when I discover their eco-responsible approach!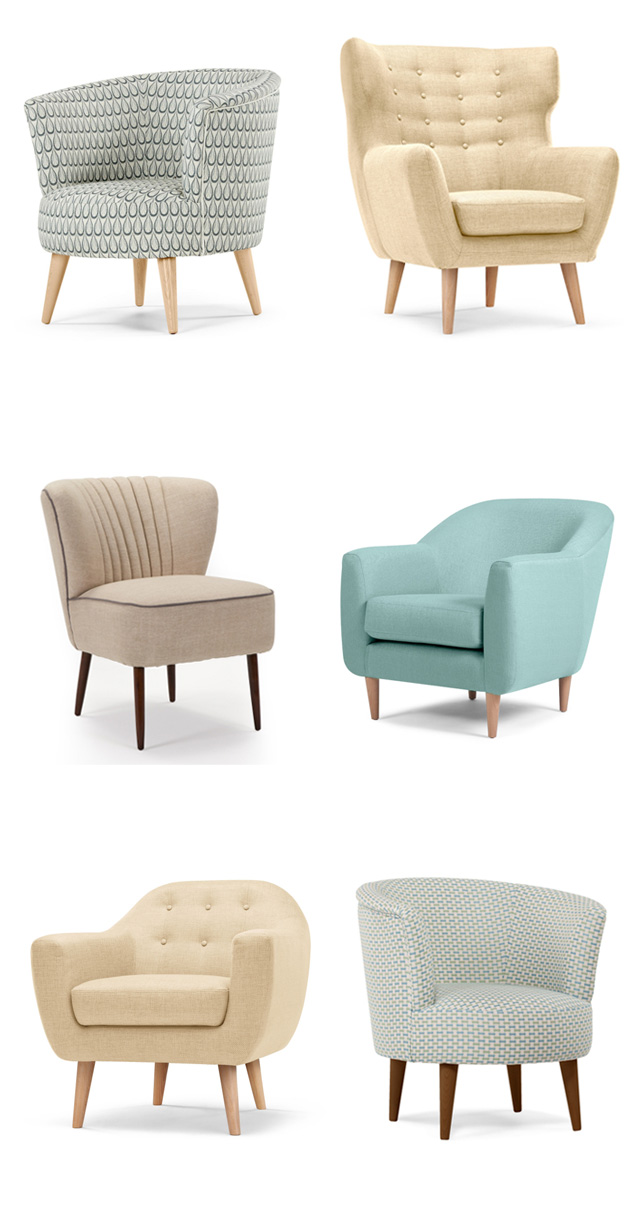 Do you know Made ? Do you have a crush on a particular chair?